MFC Home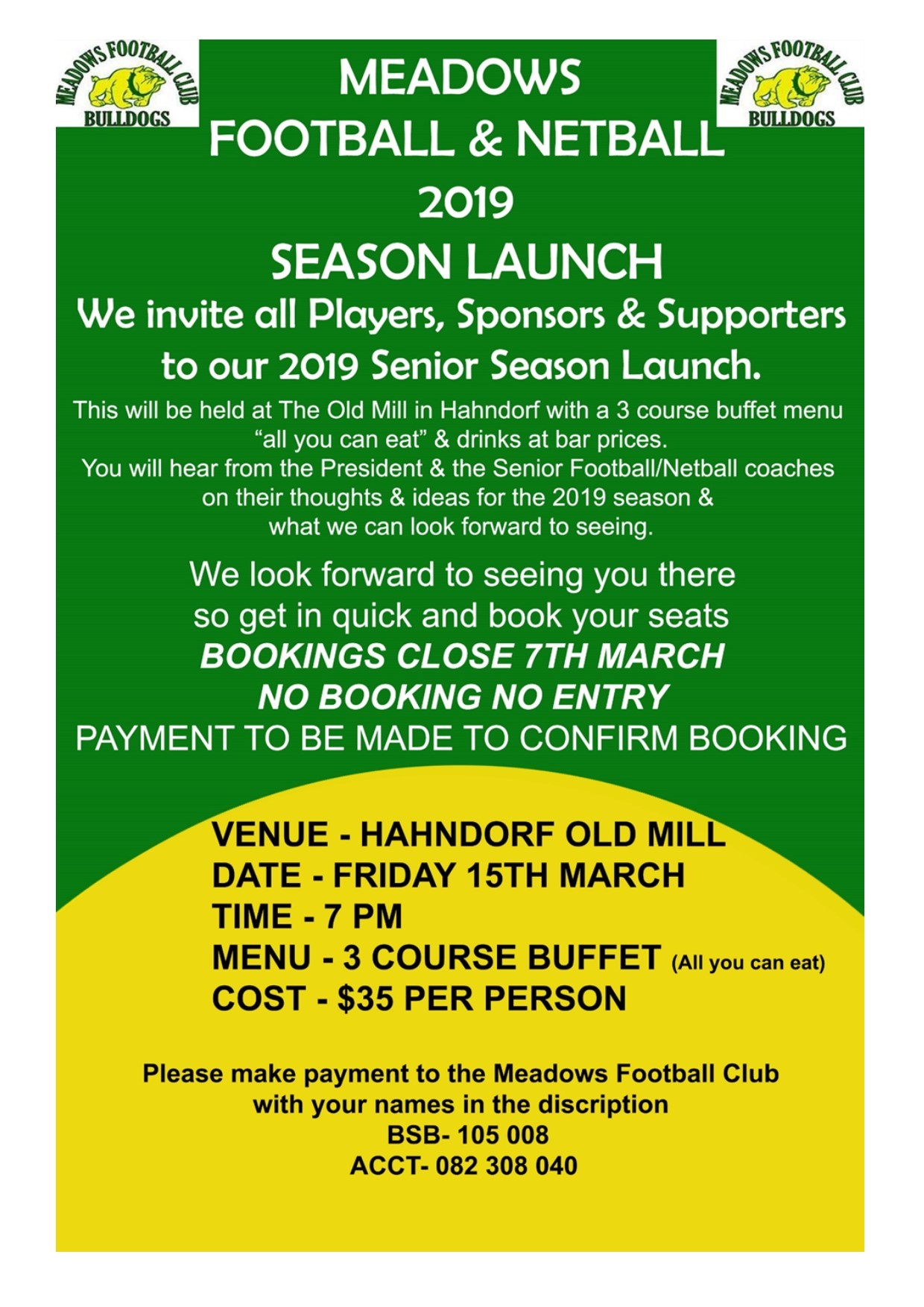 PRESENTATION TIMES
Home games 6.30pm
Away games 7.00pm
W

hen Juniors are playing after the 'A' grade on a Saturday

night


presentations will be delayed until the junior players game has finished.

For those people that didnt realise, the Meadows Sports Club have an Automated External Defibrillator (AED) inside the Clubrooms which is situated on the southern wall by the ramp door near the Kitchen. THE AED IS AVAILABLE ONLY WHEN THE CLUB ROOMS ARE OPEN.

'click' icon to follow

'click' icon to follow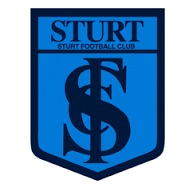 'click' to Sturt Football Club homepage