Wildcat Home Page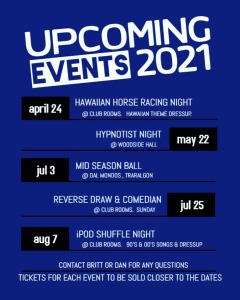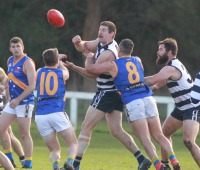 Saturday was a real test for the Wildcats
Coming up against the new kids in the NGFNL who were sitting at the top of the table on equal points with us, it was game on, and what a game it was
The Wildcats coming away with a 3 point win in a game that had it all.
YALLOURN YALLOURN NORTH
Goal Kickers:

K. Hughes 4, D. MacDonald 2, M. Luck, J. Keyhoe, D. Bath, C. MacInnes
Best Players:

C. MacInnes, C. Staff, M. Luck, D. Bath, K. Hughes
WOODSIDE
Goal Kickers:

T. Jessup 2, C. Whiteoak 2, M. Duncan 2, R. Foat, J. Morgan, T. King, F. Ryan, B. Johnson
Best Players: C. Whiteoak, J. Morgan, B. Johnson, F. Ryan, J. Kennedy, J. Scott
Reserves went down to a strong YYN lineup
While the thirds also fought out a thriller winning by 10 points.
In netball, our A-grade continued their winning streak but had to fight all the way over a determined YYN who sit at the bottom of the ladder.
B grade had a morale boosting win as did C Grade and 15/u.
D grade and 17/u fought hard but were no match for YYN in those grades
for the full scores go to ngfn.com.au
Photos of the matches up soon.
MEMBERSHIP packages for the 2021 season will be available see Alison at the ground this Saturday.