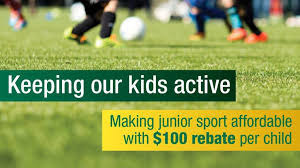 ACTIVE KIDS VOUCHER PROGRAM
23-01-2018
From the 31st January 2018 you can apply for a $100 voucher for your kid's sport and fitness activity fees. Please see attached for further details.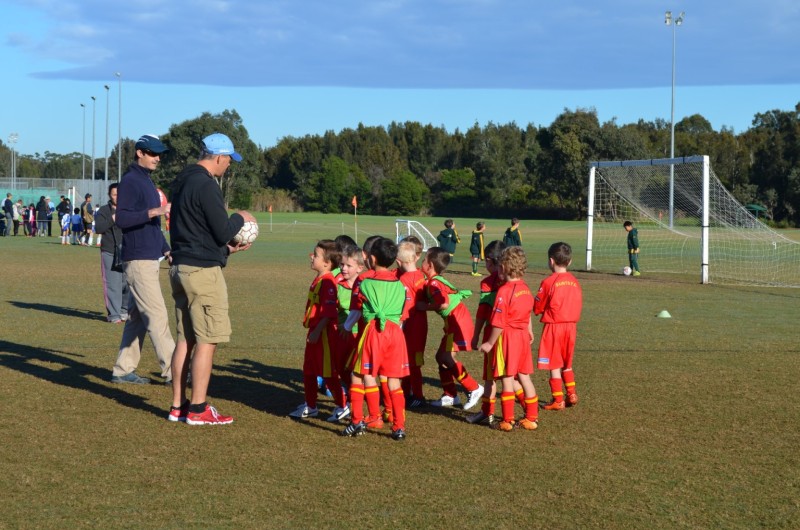 Working With Children Check
03-03-2015
In 2015 all clubs must request a WWC Number from their coaches and managers and others at the club who work or volunteer with children under 18.

The only people...