Swans 2020 Coaching Announcement
The Ottawa Swans are pleased to announce the 2020 Coaches for both the Women's and Men's teams.
Michelle Huard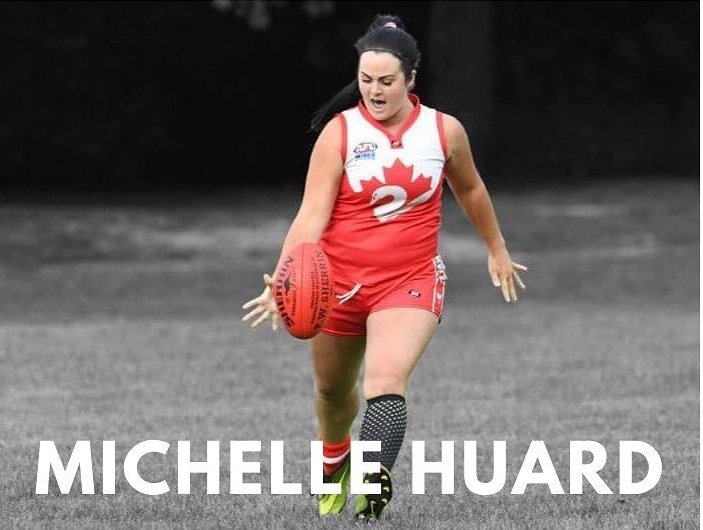 Michelle arrived at the Swans in season 2017 from the Central Blues and has very quickly proven to be a force in the backline.
She now has very big shoes to fill after successful seasons from coach Greg Simpson.
Michelle is the clubs second female coach and first female coach at AFL Ontario following in Emma Dickinsons footsteps who coached the Swans when playing in AFL Quebec.
Cameron Brown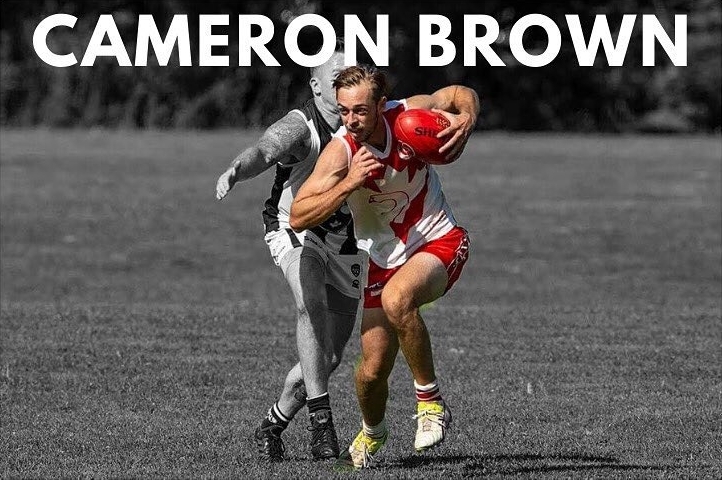 Cameron Brown, a two time premiership player and two time runner up Best & Fairest at the Swans has all the credentials to continue the Swans on their march to a third successive premiership.
The silky on-baller follows coach Nathan Strom after the Swans undefeated season in 2019.
Cheer Cheer the Red & White!
Last Modified on 17/02/2020 03:38