Club Information
Visit our Registration page for details on registrations for 2021.
Upcoming Events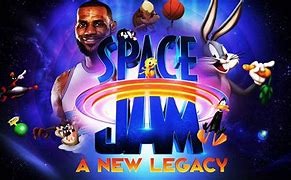 Join us at the TSC Club Night at Limelight Cinemas on Friday, 9 July to be one of the first in Canberra to watch 'Space Jam: A New Legacy' starring LeBron James and the Loony Tunes Gang. Ticket price includes a small drink and popcorn plus $6 from every ticket sold comes back to the club to support our teams.
Everyone is welcome so bring your friends and family!
When: 6pm, Friday 9 July
Where: Limelight Cinemas, Tuggeranong
Refer to the social calendar for more details on upcoming events.
General Information
Latest News
Refer to the General News section for details on the latest news from the club.
Banking Details
Details about the club banking account can be found at Banking Details.
Club Constitution
Visit our club documents page to view our clubs' constitution.
Club Details



The Tuggeranong Southern Cross (TSC) basketball club is a principal club in the Basketball ACT competition, it enters teams in ACT men's, women's and junior competitions, at both elite (state league) and social level.
The club serves suburbs in the northern and central parts of Tuggeranong, although we also have players from many other parts of Canberra. Most training and games are at the Tuggeranong Indoor Sports Stadium near the Tuggeranong Town Centre, with some games in Canberra-wide competitions played at the Belconnen Basketball Centre.
Basketball is a year-round sport, and there are two competitions a year. For seniors, there is a Challenge season during the first half of the year, and a Championship season in the second half. The juniors play a longer winter season (generally March to September) and a shorter summer season during school term 4.
The Club has junior teams for both boys and girls from Under 10 to Under 19 age groups, catering for players of all abilities.