Home Page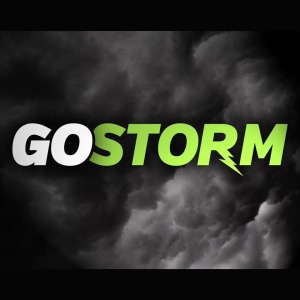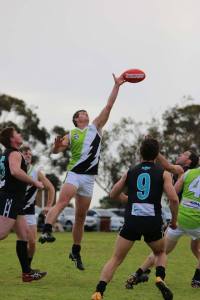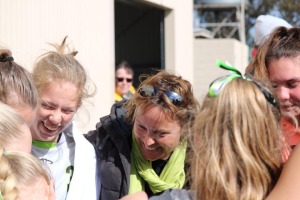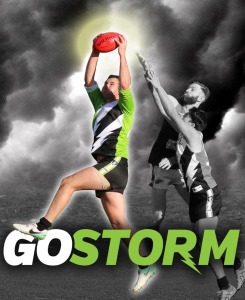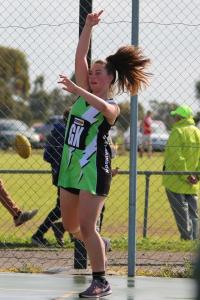 Jeparit Rainbow
Football Netball Club
CONGRATULATIONS STORM BOYS

HDFNL Premiers
2018 Reserve's Player's
It is with great pleasure that the Jeparit/Rainbow Football Netball Club would like to announce the appointment of Daniel Batson as our Senior Football Coach for 2019.

We would like to thank Tim Inkster for his time and effort as our Senior coach last year, taking the club once again into the finals.


The club has also appointed Steve Leach as U-17's Coach
The Club are still looking for Reserves and U-14's coaches.

We hope to retain most players from 2018.


Hope to have more news on STORM happenings soon.
Cheers.

Go STORM 2019.
JASON HUTSON - PRESIDENT
THANK YOU TO LES GRAETZ FOR SUPPLYING THE FOOTBALL AND NETBALL PHOTO'S AND STORIES EACH WEEK
Look out... there will be a Storm brewing in 2019!!
JR STORM
Follow us on the Facebook.
Jeparit/Rainbow Football Netball Club.