Home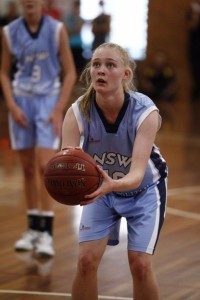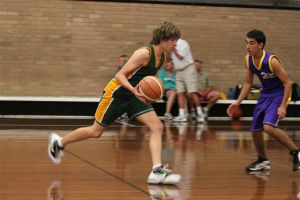 Hello basketball supporters and our J.B.C. families.
Welcome to the website of the Jannali Basketball Club.
It is divided up into the following sections:
A. Home page.
B. About us...a brief Club history.
C. Club officials.
D. Junior participation costs.
E. Fixtures, results at Sutherland B.A.
F. Sponsors and supporters.
G. Wish to play?
H. Club meeting minutes.
I. Coaches and Managers.
The club has just had its Term 1 meeting for winter activities and the new winter competitions for 2023. Our nominations are under way and a wonderful new Committee of volunteers has been welcomed. The minutes for this meeting appear later in our site.
Please contact our Secretary, Kelly Merchant, at any time for any information or guidance you might require about our club or its activities.
The pictures shown here are of two of our Club favourites, Maddie Cox and Matt Ismay, both of whom have played and/or coached in the club for some 12 years, Maddie in her recent N.S.W. outfit, and Matt at work in a Club game at the stadium.
The J.B.C. Committee.