Membership and Registration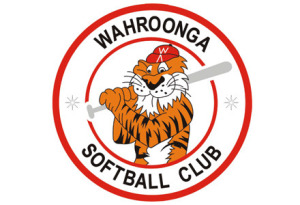 2021 Winter Softball Season Registration
REGISTER HERE https://www.revolutionise.com.au/wahroongasoftball/registration/
WAHROONGA SOFTBALL CLUB REGISTRATION FORM FOR PLAYERS AND OFFICIALS
Membership Fees 2021
| | | |
| --- | --- | --- |
| Senior Players 18 Years & Over | Born in 2003 or earlier | $ 270 |
| Junior Players 13 – 17 Years | Born 2004 - 2008 | $ 220 |
| Sub Junior Players 6 – 12 Years | Born 2009 - 2014 | $ 150 |
| Batter Up Program 4 – 6 Years | Born 2015 - 2017 | $ 65 |
Wahroonga offers a discount of 10% for families registering three or more family members of the same household.
Active Kids Rebate
Families of school age players are able to use the Active Kids $100 voucher from the NSW Government to offset their membership fees. To apply for your voucher, see: NSW Office of Sports – Active Kids
Team Officials Registration
We encourage parents and senior players to become involved in coaching, managing and scoring for our teams. Support and training will be provided. Courses for Level 1 Coaching and Level 1 Scoring are run by North Shore District Softball Association during the season.
Non-playing officials such as umpires and coaches will be contacted separately regarding registration.
For Further Information about Registration
Please email Fiona Taylor at Registrar@wahroongasoftball.org.au