Sponsor Information
Sunshine Coast Council

www.sunshinecoast.qld.gov.au
Nambour RSL Club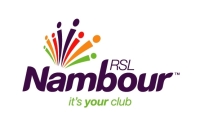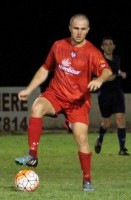 http://www.nambourrsl.com.au/
Nambour Yandina United Soccer Club is excited to announce the continued sponsorship from NAMBOUR RSL CLUB in 2017 as our MAJOR sponsor!!
NYU would like to say a HUGE thank you for it's ongoing support.
We encourage all members to support the Nambour RSL who contribute to many community organisations in the local area!
SEQ Waterproofing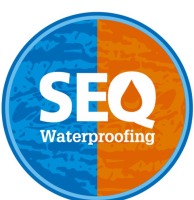 http://www.seqwrc.com.au
The Rug Establishment

www.therugest.com
K3 Coaching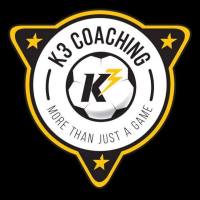 Adrian Perren Plumbing

www.adrianperrenplumbing.com.au
Riverbend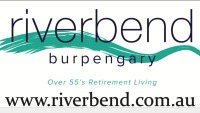 www.riverbend.com.au
AMS Sign Services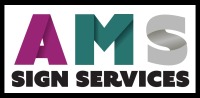 www.amssigns.com.au
Bebrok Excavations

www.bebrok.com.au
North Coast Demolitions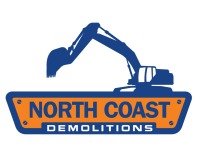 Yandina Caravan Park