Sponsor Information
TOOLERN ENGINEERING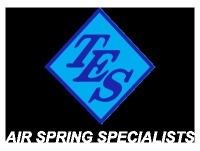 https://www.toolern.com.au/
TOOLERN ENGINEERING - Supplier of Airbags & Air Spring Suspension Components
Toolern Engineering Supplies (TES) PTY LTD is an Australian owned and operated company situated in Melbourne. Toolern Engineering Supplies was established in 1982 specialising in air springs, Airbags, air moving equipment and air suspension components. We supply a range of popular brands including Continental Contitech, Airbag Man, Hovair and Phoenix Airbags.
The team at Toolern Engineering Supplies PTY LTD are always ready to answer questions you have about the products on this website.
Please don't hesitate to contact us for a free no obligation assessment of your needs and requirements.
Wolfpack Basketball Club VIC Inc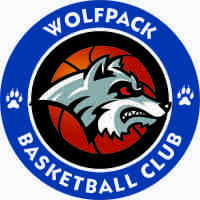 https://www.facebook.com/WolfpackBasketballClub/
AKA embroidery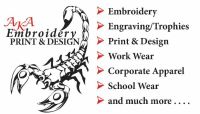 http://www.akaembroidery.com.au/
With A huge range of products, AKA Embroidery, Print & Design is your First Choice in Embroidery and ALL Promotional Needs contact us today for any enquiries or a quote
ReActive4life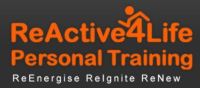 http://www.reactive4life.com.au/
Welcome to ReActive 4 Life Personal Training Melton
ReEnergise | ReIgnite | ReNew | ReActivate your life!
ReActive 4 Life Personal Training in Melton is here for you. At Our Studio Let us help you achieve your optimal fitness, health and wellbeing goals. In our private and comfortable studio, we offer indoor and outdoor training, in small groups and as one on one sessions.
At ReActive 4 Life our trainers believe fitness is for everyone. No matter what your goals, you can achieve them in a fraction of the time with proper guidance. You will see results faster training with our personal trainer than when working out on your own.