Green Point Rovers FC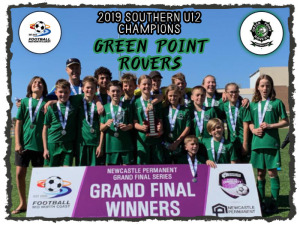 Based in Forster and conveniently located at Lake Street, Forster next to the YMCA for all home games and training. Players of all ages and ability are welcome from 5's to Over 35's. Our aim is for everyone to enjoy the game and have a great time.
We are always looking to grow the club, with new players, coaches, referees (Game Leaders), and Volunteers welcome any time!