Ground Locations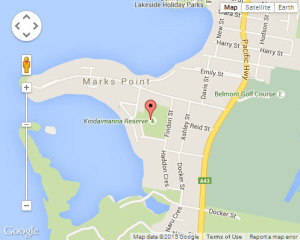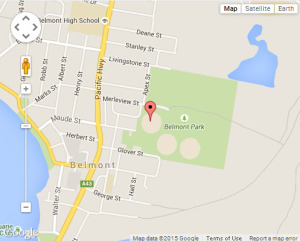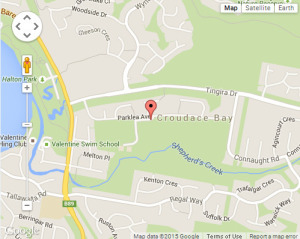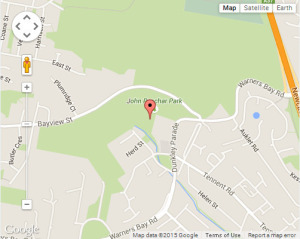 Baxter Field
Baxter Field is located off Harlow Street in Marks Point. This ovals primary use is fpr training and trial matches. Baxter is used as a training ground for our NPL senior men's teams who play out of Croudace Bay.
Cahill Oval
Cahill Oval is the venue for our National Premier League Youth games. The facility boasts a 500 seat Grandstand with outstanding views over the pitch. Facilities for visitors and players are excellent. Cahill Oval is located next to Belmont Sporties Club, off Maude St Belmont NSW.
Croudace Bay
Croudace Bay 1, 2 and 3 are located at Parklea Ave Croudace Bay NSW. These grounds are often referred to as "Valentine Junior's Home Grounds", in many old football directories they are listed as Croudace Bay Complex. The Croudace Bay Complex is the home of our senior NPL teams.
Holford Oval
Holford Oval is used primarily for training and some trial matches. The Oval is located off Dunkley Parade - Mount Hutton, sharing an entry road with the Tennis Courts. The facility has toilets and change rooms.