Home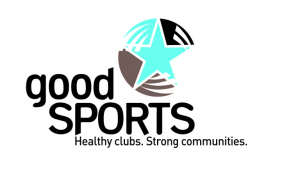 Welcome to the
Cardiff Tigers Junior
Football Club
---
Ground Status
Field 1: CLOSED
Field 2: CLOSED
Last Update 09/02/21
Status will be updated approximately 3.00pm when neccessary.
---
Meetings are conducted in the Club Room at our facility at Evans Park, and begin at 6pm. Any interested parties are always welcome to attend.
Our next meeting is March 3rd, 2021
---
Follow us on Facebook...
https://www.facebook.com/CardiffJuniorFootballClub
---
EVANS PARK - HOME OF THE TIGERS!
Myall Road, Cardiff