2020-2024 Strategic Plan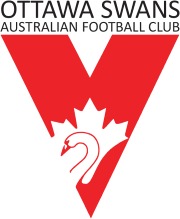 OTTAWA SWANS FOOTBALL CLUB STRATEGIC PLAN
---
To successfully compete in the AFLO competition by providing opportunity and linking everyone associated with the Club.
To be a thriving and successful club making positive community impacts.

To lead, instigate growth, change and progress in ourselves and those around us.
Everyone in the club, from player to board members, working together to achieve our club goals.
Being dedicated to our vision and staying true to our course.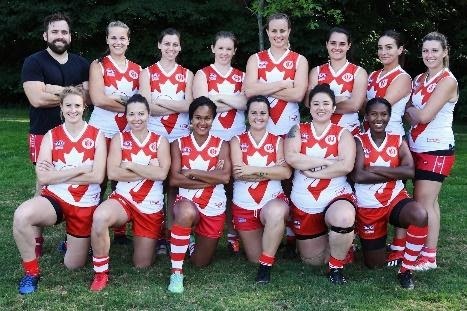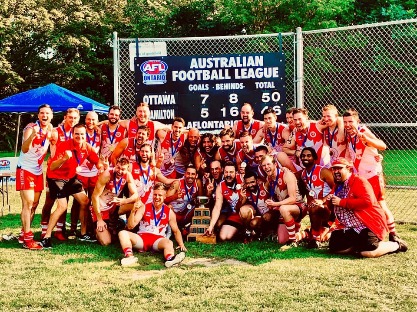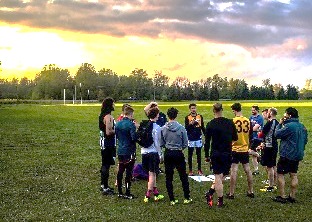 We are a club that wins both on and off the field.
We are a club that connects and adds value in our community.
We are a club that provides facilities that support our desired field and game day experience.
We are a club that strives to be financially secure.
Develop teams which play finals consistently
Design a football structure which supports our desired future state of success
Develop a plan to identify, engage and retain players
Develop a plan to develop players to reach their potential, including at other levels of competition
Identify and uphold playing culture and standards
Develop processes to ensure accountability
Provide the equipment necessary to achieve goals
Develop and implement sponsor engagement plan
Ensure a minimum of 70 members each season
Develop and implement a plan to deliver the best game day experience in the AFLO
Develop a plan to develop players to reach their potential, including at other levels of competition
Explore opportunities to engage and connect with schools, universities and other sports clubs
Create a collaborative and dynamic relationship with AFLQ
Consistently fill Operations position on the Executive Commission
Maintain relationship with Manotick Polo Club
Identify alternative training options for the future
Build a culture of volunteering to support game operations (field maintenance, boundaries, etc.)
Develop a sustainable financial model
Increase revenue stream and sources
Develop and implement Club governance and accountability
Develop consistent metrics to track Club operations year over year