Home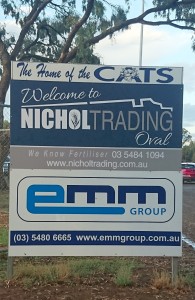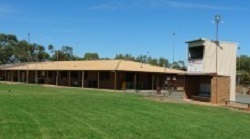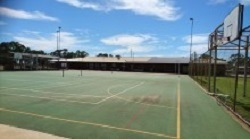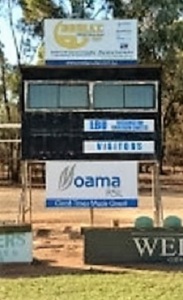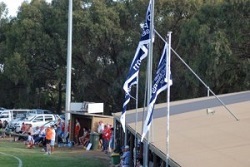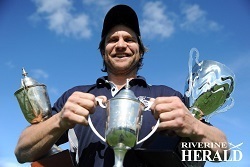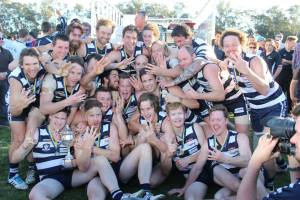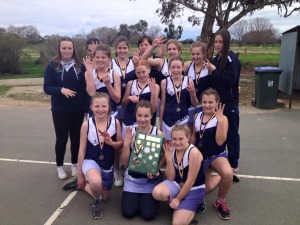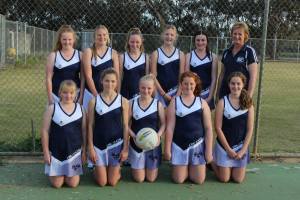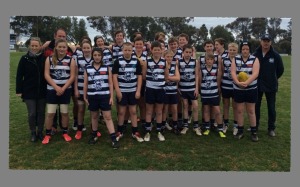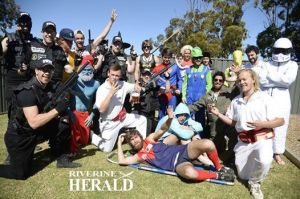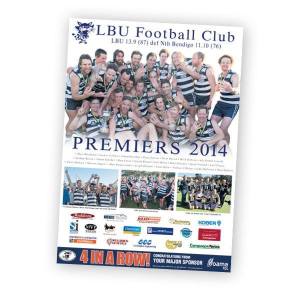 Welcome to the Lockington Bamawm United Football Netball Club Inc. (LBUFNC) website.
LBUFNC is affiliated with the Heathcote District Football Netball League.
LBUFNC Strives to be a family friendly club and we endeavour to make all welcome at our club.
LBUFNC have 5 football teams Senior, Reserve, Under17, Under14 & Under12 and 7 netball teams A grade, A res, B grade, B res, 17&Under, 15&Under, D Primary in the HDFNL.
Our under12 & under14 football teams that both boys & girls can play in, are known as (LBUJuniorFootballClub) both teams compete in the Goulburn Campaspe Junior Football League (GCJFL).
Also for younger children we run Auskick & NetSetGo programs.
We are always looking for people that would like to get involved with the club. Whether it be as a player, member, supporter or sponsor. You will find club contacts by clicking the contact tab, any enquiries please contact us.

Lockington Rec Reserve Address
Forrest Street Lockington Vic
Go Cats