Major Sponsors
Bakers Delight Norfolk Plaza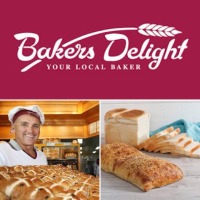 https://www.bakersdelight.com.au/bakery-locator/warrnambool-norfolk-plaza/
Sportspower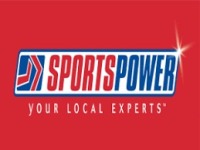 https://www.sportspower.com.au/
The Cally Hotel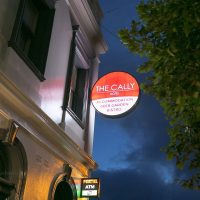 https://callyhotel.com.au/
Silvan Ridge Financial Service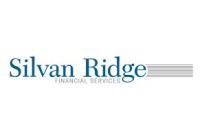 http://www.silvanridge.com.au/
Stringer Clark Lawyers

https://stringerclark.com.au/our-offices/stringer-clark-lawyers-warrnambool
Callaghan Motors

https://www.callaghanmotors.com.au/
Maceys Bistro & Cellarbrations at Mac's Hotel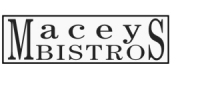 199 Fairy Street
Warrnambool VIC 3280
PH: 03 5562 2270 FAX: 03 5561 1774 E: maceys@hotkey.net.au
KFC Warrnambool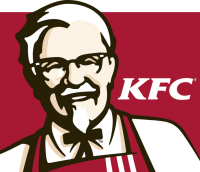 www.kfc.com.au
602 Cnr Kepler Street & Raglan Parade, Warrnambool, VIC 3280
p: (03) 5562 1091
A young Canadian named Bob Lapointe started the fast food revolution in Australia in 1968 when he opened the first KFC (formerly Kentucky Fried Chicken) restaurant at Guildford in Sydney's western suburbs.
The first KFC restaurant was built on this site and opened on 27th April 1968, with a staff of 25.
KFC now has more than 600 stores in Australia and New Zealand, which are company owned or franchised.
There are over 12,000 employees working on a permanent and casual basis at KFC in Australia and 3,200 in New Zealand.