Want to Play?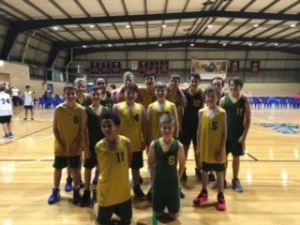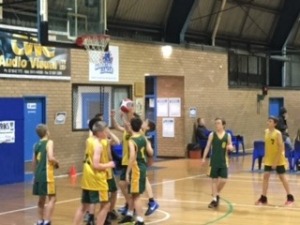 At the moment, getting ready for the Winter Competition at Sutherland, we quite urgently need the following additional players:
A. One or two (2) 14 years girls; some experience needed but not essential. "Jays" team...a wonderful group with loads of potential.
B. Ten 14/15 years boys. "Jaws" and "Jazz" teams; a great basic group with lots of potential; we are looking at developing two teams here: a 14 yrs team and a 15 yrs team...we have one team playing and will be recruiting a younger 14 yrs team over the coming Term.
C. There is room for one or two 17 yrs boys in an U 18 competition...some experience necessary as this team does not practise due to other commitments.

The age noted is the age the players will turn in 2021. Practices are Tuesday and Wednesday afternoons at The Jannali High School gymnasium and the games are on different afternoons at Sutherland. Please call either of the club officials below for any more details; for example to get practice times at which you would be very welcome., or any other information that you might require.

We currently have four senior teams: there is the possibility from time to time for a spot with those teams.

Information regarding any of our programmes can be sought from our Secretary, Kelly Merchant on either 95259915 or 0403019511.
For information regarding coaching matters or players for our junior teams, please contact Barrie Meadows on 95286877.