Sponsors
A big thank you to our 2021 Sponsors
McDonalds Clayton & Chadstone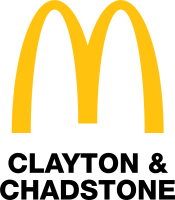 McDonald's Clayton - 1736 Dandenong Road, Clayton
McDonald's Chadstone - 1333 Dandenong Road, Chadstone
Woodards

https://www.woodards.com.au
Woodards Real Estate Oakleigh- 49 Atherton Road, Oakleigh
Snapper Communications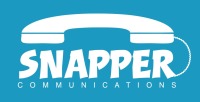 email:
jeff@snappercomms.com.au
m: 0413 036 772
Kingfield Galvanizing

www.kingfield.com.au
ph: 03 9305 3902
Kwik Kopy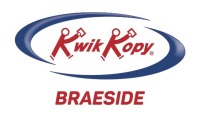 ph: 03 9587 4626
Oakleigh Dragons Junior Football Club is a fast growing football club fielding 12 teams in the 2021 season. The Dragons are committed to providing opportunities such as coach and player development, individual skills coaching for players and the newest equipment for all its players, members and families.
As a Committee we strive to improve the club's overall performance on and off the field, through ongoing junior development, community involvement and club facilities.
To help grow our club, offer the best coaching, equipment and facilities we rely heavily on sponsorship and club membership.
With great sponsorship packages now available to help support our great club and promote your business please contact our Treasurer Tony Trent on 0477 885 077, or at treasurerOYCFC@gmail.com
GO DRAGONS!