Sponsor Information
Club Helensvale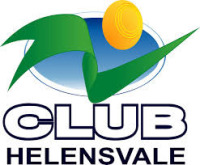 http://clubhelensvale.com.au
Club Helensvale is a major sponsor to Helensvale Hurricanes Basketball Club.
Please support our Major Sponsor by visiting their fantastic club, you will be pleasantly surprised. It is a great place to meet for a catch up and for a family night out to grab a scrumptious meal.
Video Pro

https://www.videopro.com.au
For all your Audio and Visual Technology needs please support Video Pro as one of Hurricanes Sponsors.
Macdonalds Helensvale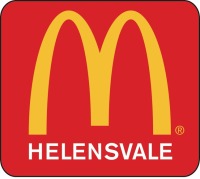 https://mcdonalds.com.au
MacDonalds Helensvale is a proud sponsor to Hurricanes.