Major Sponsors
Gilbert and Roach Huntingwood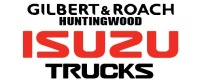 https://www.gilbertandroachsydney.com.au/
With over 70 years experience selling, financing and servicing trucks, Gilbert and Roach are the one stop shop for your work truck needs
CC Tyres / Toyo Tires

www.cctyrespenrith.com.au
Located in Jamisontown, less than a minute from Mulgoa Road, CC Tyres are your go to stop for Wheels and Tyres
C & A Mobile

www.candamobile.com.au
Specialists in fitting accessories to your car or truck
Krispy Kreme Doughnuts

www.krispykreme.com.au
Krispy Kreme Australia is proud of being the first country outside the U.S.A. to make the iconic Original Glazed Doughnuts.
Tradewise Group

https://tradewisegroup.com.au/
At Tradewise Group we provide smart building and facility hydraulic trade services to commercial customers across Sydney. We're proud of our hard-earned reputation for quality, reliability and responsiveness.
Home Alloy Pty Ltd

www.homealloy.com.au
Builders of Van and Truck bodies
Unity Studios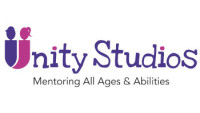 https://unitystudios.com.au/
Unity Studios runs programs in academics, creative and performing arts for all ages and abilities since 2016
Superior Vehicle Logistics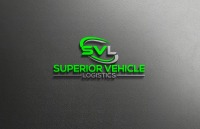 http://www.superiorvehiclelogistics.com.au/
Specialists in moving all vehicles big or small
Sinclair Components

https://www.facebook.com/sinclaircomponents/
Sinclair Components build tipping bodies, beaver tails, water tankers, water cannons and chipper tippers
B & B Graphics

https://www.facebook.com/bandbgraphicsau/
Complete signage solutions for all of your business needs
Anything wood