Team App for all your updates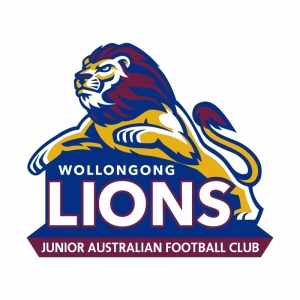 What is Team App?
Please download Team App if you have a smartphone
One of the main ways we'll communicate with you will be via the Team App.
It's especially good for messages we have to get out quickly, like weather cancellations.
Download the app from your smart phone, iPad or PC / Mac via http://teamapp.com
Search for 'Wollongong Lions Juniors' within the app and you'll find the Wollongong Lions Juniors AFL section.
Agree to let the app send you notifications if you want instant messages whenever there's a weather cancellation or similar.
Team App is the Club's one stop shop for all things that ROAR !!!!