Registration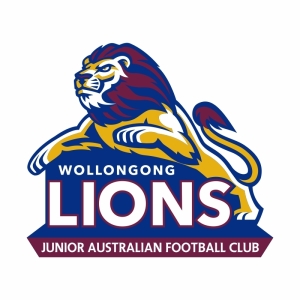 Please register your child to play AFL with the Wollongong Junior Lions in 2021. This needs to be done even if you are a returning player.
We expect to field field teams in the following age groups this year:
Auskick (Ages Turning 5 to Turning 8 in 2021)
Juniors (Males & Females):
Youth Girls
Registration links are:
Earlybird Registration fees are $130 for Auskick and Juniors up until Feb 15th 2021 then will revert to $150.00. Multiple Players within Families will recieve $10 off for the second Registration & less $20 for a third & additional
Also, the NSW Government has this year introduced the Active Kids voucher initiative. Parents, guardians and carers can apply for a voucher valued up to $100 per calendar year for each student enrolled in school. The voucher may be used with a registered activity provider for registration, participation and membership costs for sport, fitness and active recreation activities. WLJAFC is a registered activity provider. More information can be found online.
If you have any queries in relation to the registration process or Active Kids vouchers, please do not hesitate to contact Hatem Matar on 0414753 755.