Sponsors
AUSREO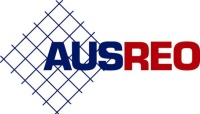 https://ausreo.com.au/
AUSREO looks for ways to save you time and money when supplying steel reinforcement. Our estimators provide you with alternative products, systems and manufacturing methods, such as prefabrication, in the design phase to help you make the most productive decisions from the outset.
Oakleigh Family Medical Center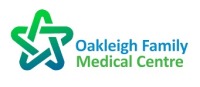 http://www.oakleighmedical.com.au/
Our family medical centre offers comprehensive health care for people of all ages, both family and individuals, with the emphasis on treating and preventing illnesses to promote healthy living.
Pinnacle Health Club Oakleigh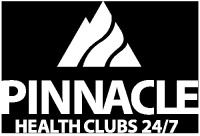 https://www.pinnaclehealthclub.com.au/oakleigh/
Orgran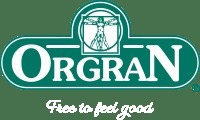 http://www.orgran.com/
ORGRAN is the leading and trusted choice for those with special dietary requirements, enjoyed in more than 70 countries around the world. Plus, with over 80 delicious and nourishing gluten free products to choose from, you can rely on ORGRAN to keep you 'free to feel good'!