Sponsors
Bellequip
Bellequip are a locally owned and operated Civil Contracting and Plant Hire service company, whom have been operating in the Central Queensland area for over the past 45 years. Being a family owned business Bellequip continues to be a strong community supporter of the areas we deliver projects in, regularly sponsoring and supporting community organisations and sporting groups.

Plumbcall are your 24/7 Gas and Plumbing specialists. Plumbcall aim to make it faster and easier for you to get your plumbing, gas or drainage problems fixed. Servicing Rockhampton, Gladstone, Maryborough, Hervey Bay, the Capricorn Coast & surrounding areas.
Who ya gunna call? PLUMBCALL!

Purple Patch Services offers professional property maintenance services in the Central and North Queensland regions. Purple Patch services include: lawn mowing and yard maintenance; pressure cleaning; and small motor repairs. A constantly growing team of 12 and have been operating as a locally owned business for 25 years.

Rocky Pet World
Rocky Pet World are a long standing business in the Rockhampton community. Rocky Pet World offer decades of experience in the pet industry and give honest advice for your pet needs. Their team members own animals and have a lot of knowledge to offer from their own experiences, they participate in regular training to maintain a high standard of customer service.
Come and see them for all your pet needs!!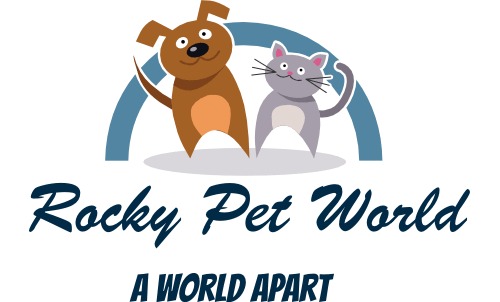 Sam Gudgeon Wall and Floor Tiling
LocalSearch is Australia's largest indepentent & Australian owned search company.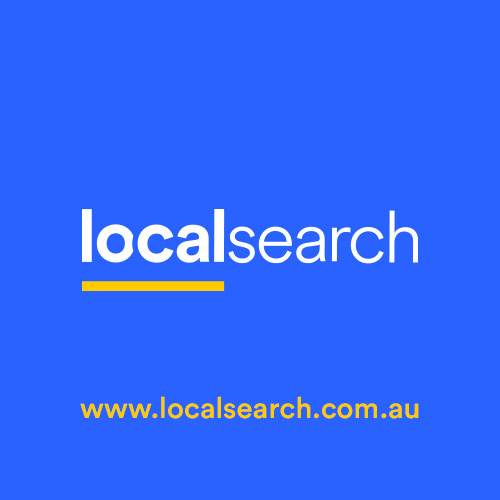 Col Davis Electrical
Col Davis Electrical is a locally owned and operated business offering complete range of electrical service throughout Pacific Heights and surrounding areas.