Registrations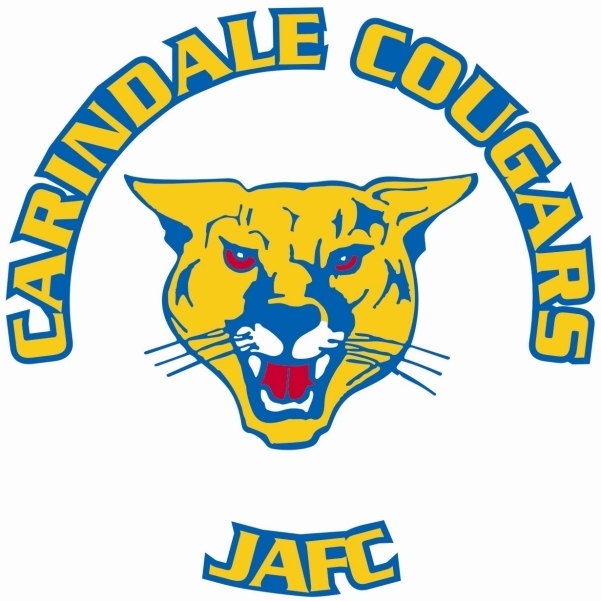 If you would like to register for Auskick in 2022 please follow the link below and sign up for the Carindale Auskick centre
https://www.playhq.com/afl/org/carindale-jafc-auskick-centre/64d9c912/register
If you would like to register for our U8-U11 registrations will be opeing on 1st December with an early bird discount of $30 per member until 31st December 2021.
This year we have transferred from SPORTSTG to PLAYHQ for registrations so you may have to create a new profile on the registration page. It will then ask if you want to merge your SPORTS TG information to which you will say yes and all of the players profile should come across.
Early bird code is B2562E7A which you enter in the voucher section on the payment window
https://www.playhq.com/afl/register/5202e0
If you would like to join our Superstars program which is the U6 program prior to Footy4fun (U8-U11) please contact the President Chris Ager using the details at the bottom of this page
---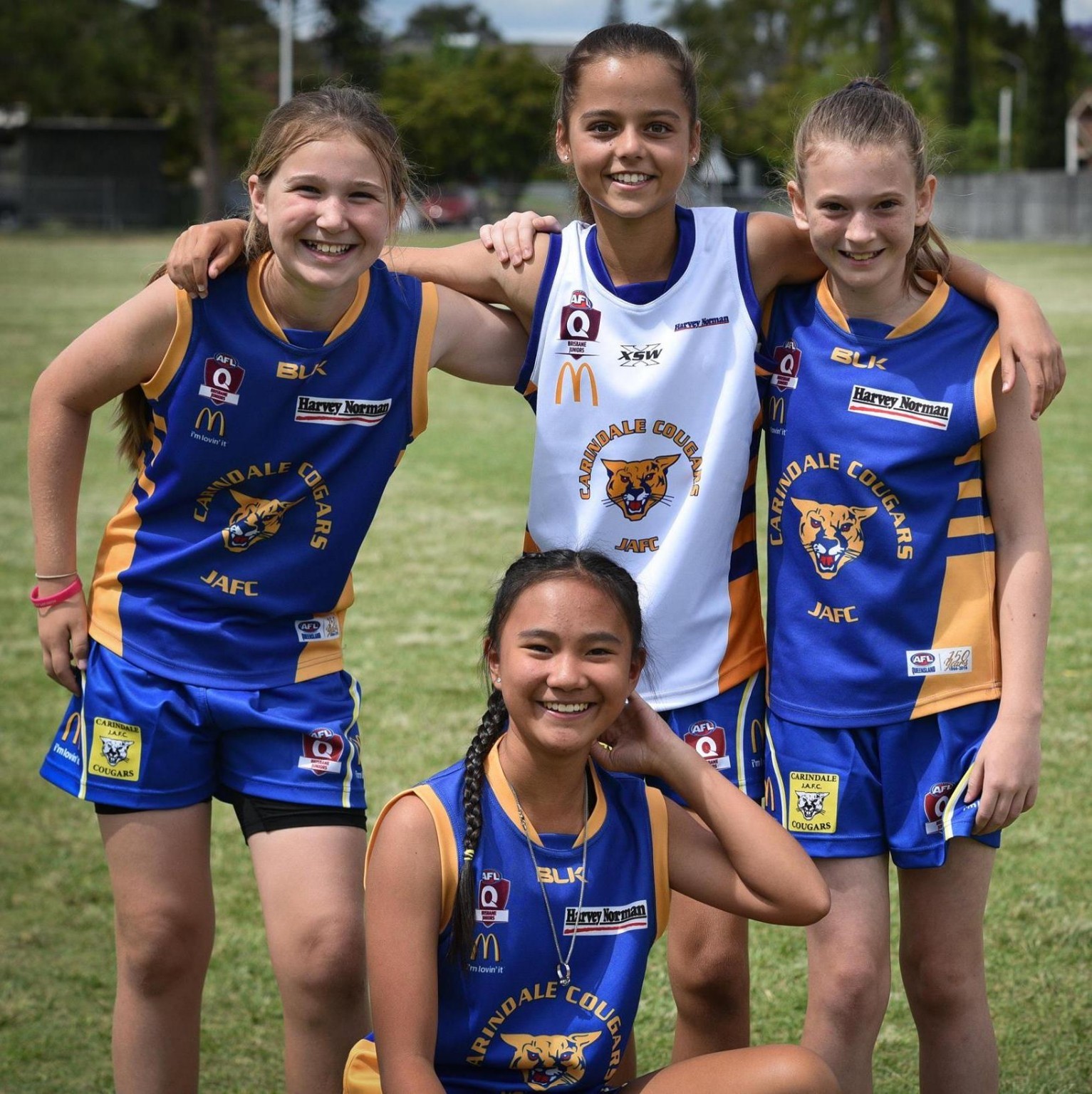 TOTAL REGISTRATION FEES FOR 2022
Auskick (31 Dec 2010 - 31 Dec 2017) $90
Superstars (1 JULY 2014- 30 JUNE 2016) TBA which includes the Auskick fee
FOOTY4FUN SEQ JUNIOR AFL
| | | |
| --- | --- | --- |
| AGE | DATE RANGE | PRICE |
| U8.5 | 1 JULY 2013-30 JUNE 2015 | $170 |
| U9.5 | 1 JULY 2012-30 JUNE 2013 | $272 |
| U10.5 | 1 JULY 2011-30 JUNE 2012 | $272 |
| U11.5 | 1 JULY 2010-30 JUNE 2011 | $316 |
| U11.5 G | 1 JULY 2010-30 JUNE 2011 | $272 |
These total player registration fees are made up of AFLSEQ mandatory player registration fee, and the Cougars player registration fee. It will appear as 2 separate items on your registration.
Total player registration fees include AFLSEQ registration, insurance, match fees, coaching, ground maintenance fees, training and match equipment, team photo, end of season trophy, and First Aid. New players receive a Cougars training shirt.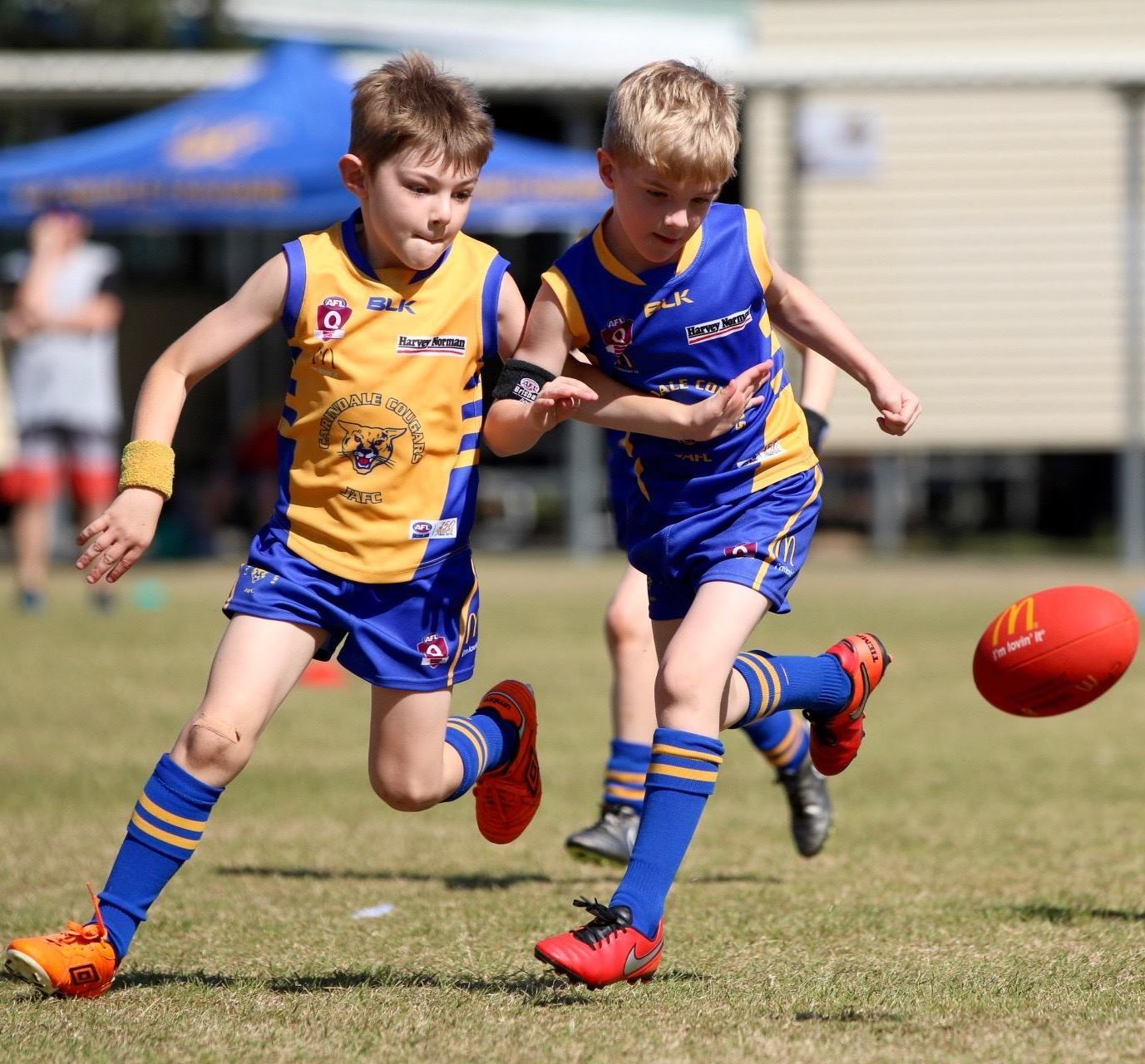 Auskickers receive a benefits pack containing various items delivered directly to your house plus a bonus membership for your AFL Club, heaps of cool content and footy reads, and tickets to see your favourite players take the field at a home game.
For all girls and boys who are playing Junior AFL for the first time, you will need to provide a copy of your birth certificate or passport to complete the registration process.
If you have played Junior AFL for another club and are transferring to the Carindale Cougars, please complete the 'Player Transfer Form' and email it to our club registrar Trish before registering.
For further details about registering with the Cougars, please contact our Registrar
---