Full Page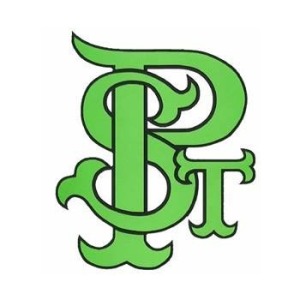 Welcome to Emeralds!
We are a fun and active Softball Team that plays in the Ladies competition in Sutherland Shuire Softball on Satuurday afternnoons during Summer.
If you are looking for a fun bunch of girls and a great sport to play, we are looking for you!
Registeration are open to anyone 19 and over!
Use the 'Sign Me Up" button on teh site to Register Now or for more information contact us at emeralds@sssa.org.au
See you there!