Home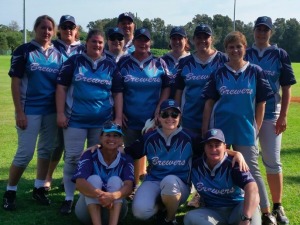 St George and Sutherland Shire Brewers Sports Club is a Baseball and Softball Club where we promote having fun with your friends as a team.
Located in the Sutherland Shire, we currently cater for children from 5 through to adults. We are currently in the softball season which runs from October through to March and we play weekly at the Sutherland Shire Softball Association fields on Captain Cook Drive at Wooloware in Sydney.
The baseball season runs from April through August for the winter season.
We have been established in the community since 2014 and the club has grown quickly. We are planning for a strong future for the club.