Playing Softball
Wahroonga Softball Club offers different levels of softball to suit all ages and skill level.
Batter Up Program

The Batter Up Program provides an introduction to the game for brand new players aged 4 – 6 years. Teams consist of 5 or 6 players and each session involves skills development for 30 minutes followed by a 45 minute match.
Matches have modified rules and all players bat regardless of the number of outs. No glove is required - this encourages players to catch with 2 hands. A soft light bat is used along with a soft (e.g. rubber) ball.
Teeball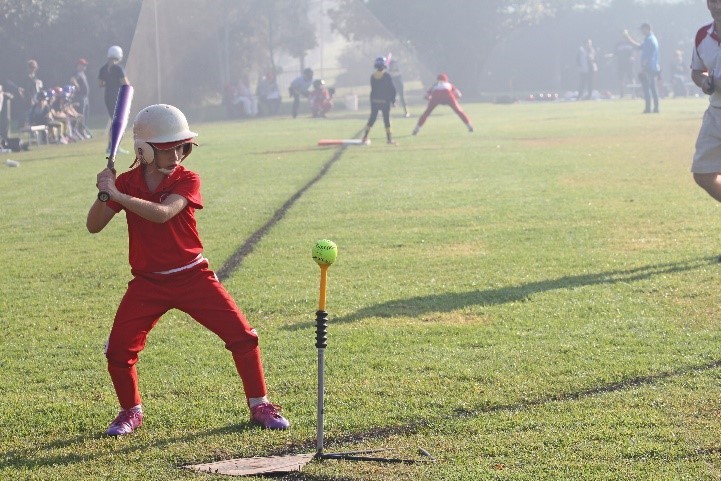 In the Teeball competition, boys and girls aged 4-9 learn to bat from a tee. Teeball games allow players to develop batting and fielding skills, and to have fun! Players train during the week and play games on Saturday morning.
Modball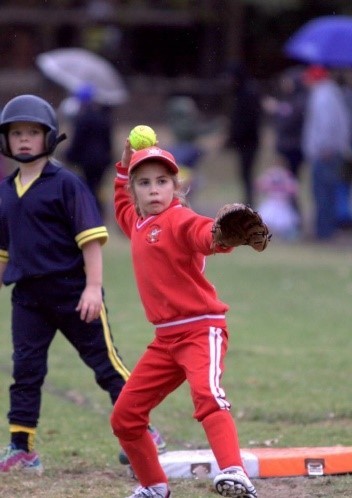 Modball is aimed at girls from 10 years until they finish primary school. Boys can also play Modball up to age 11. Modball is a fast-paced game that further develops batting, base running and fielding. Modball players can learn how to be a pitcher or catcher. Players train during the week and play games on Saturday morning.
Note that some girls move to Softball rules before they finish primary school if they have developed the required skills.
Softball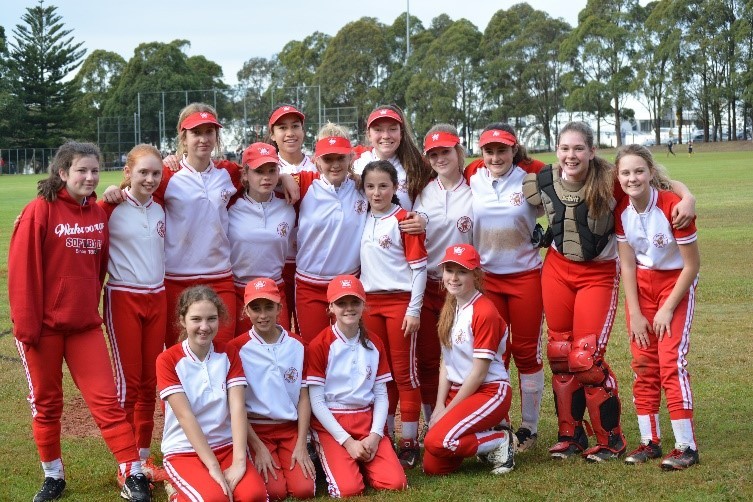 Once a player reaches high school, they move to Softball rules. Softball teams in our association are for girls only. Junior softball games are played Saturday mornings and Senior softball games are played in the afternoon. We also have a number of older high school girls (Years 11-12) who like to play in an afternoon grade. This enables them to play school sport and still play social softball with their friends in the afternoon.
Our afternoon teams range from A Grade players all the way through to social teams who play the game for fun with friends.
Representative softball
Our talented and motivated players are encouraged to try out for selection in the NSDSA representative teams which continue to have great success representing our region at Regional Carnivals and State Championships. Trials occur during the season and are advertised to all players.