Welcome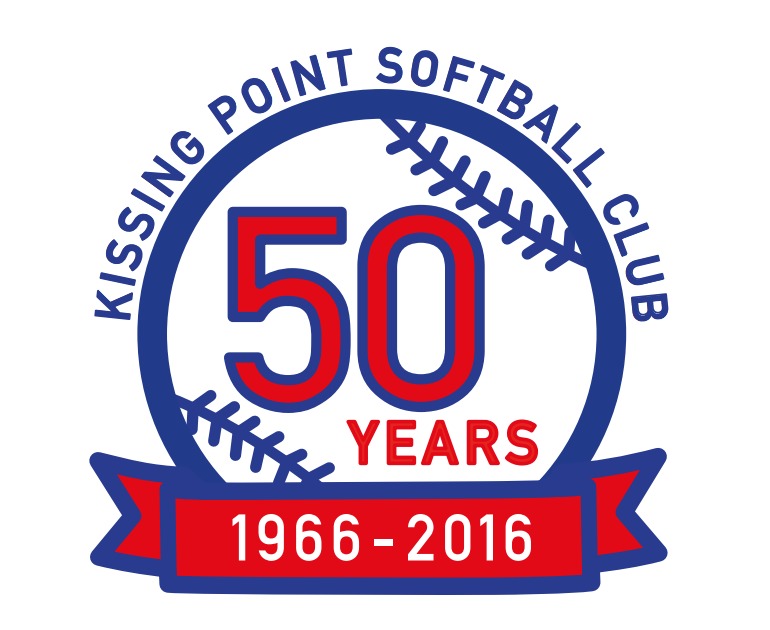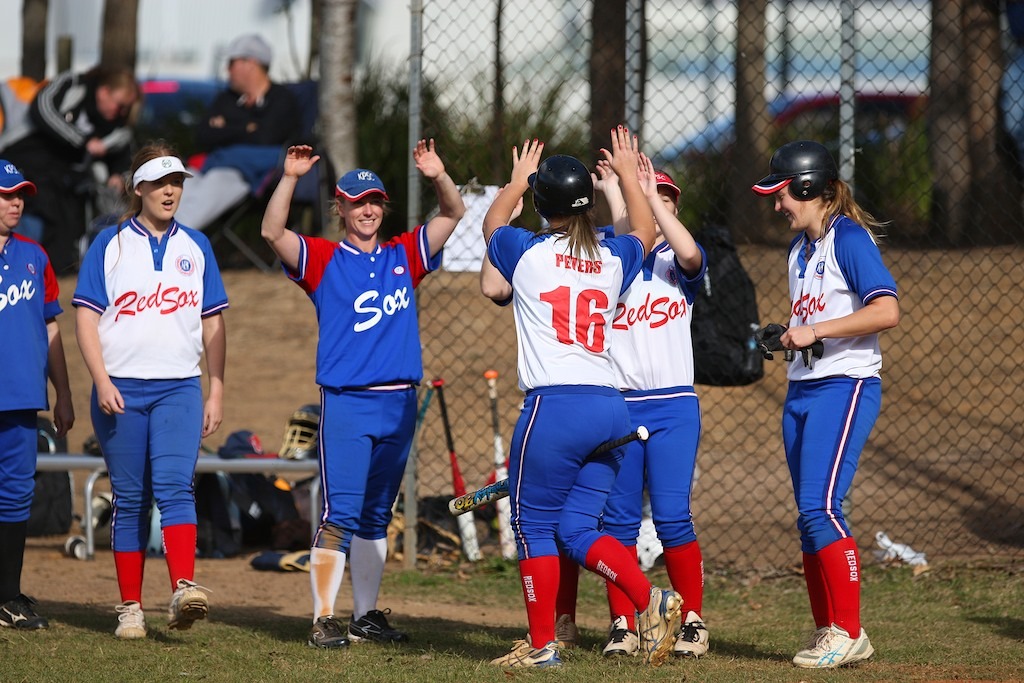 Welcome to Kissing Point Softball Club!
KPSC is a family friendly club based in South Turramurra on Sydney's North Shore. This year the club is celebrating its 50th anniversary - a significant milestone in our long and successful history. KP is one of the largest clubs in the North Shore District Softball Association with teams for females of all ages.
We are as proud to have produced some of Australia's best players, coaches and managers as we are to have helped simply introduce the game to people who just love to play it on weekends with their friends. New players and officials are always welcome at KP, so please don't hesitate to get in touch if you are keen to join us!
Feel free to explore the website where you will find the latest club & association news, team lists, competition draw & results, event calendar, archived club newsletters, valuable resources and more! Check out the photo gallery and be sure to LIKE our facebook page while you are at it!
Kissing Point Softball Club plays in the North Shore District Softball Association competition in Winter at St Ives Village Green.