Jets Home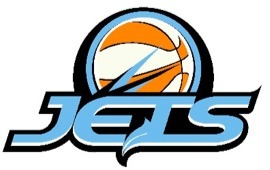 2021/22 Summer Season
Registration is now open
Members currently playing in the 2021 Winter Season will receive an invitation and link to register for the 2021/22 Summer Season. If you do not receive this email, firstly check your junk mail, and then contact Rob Heron via the email address below.
Age Groups: - Age groups will change as we move from Winter to Summer Season. Some younger players may be placed in teams in higher grades as permitted under By-laws and at the club's discretion. Refer to the Willetton website for further details.
Ø Born between 1/7/2014 and 30/6/2016 8s
Ø Born between 1/7/2012 and 30/6/2014 10s
Ø Born between 1/7/2010 and 30/6/2012 12s
Ø Born between 1/7/2008 and 30/6/2010 14s
Ø Born between 1/7/2006 and 30/6/2008 16s
Ø Born between 1/7/2004 and 30/6/2006 18s
Players turning 18 prior to or on 30 June 2022 are not able to play in the 2021/22 Summer Season.
The 2021/22 Summer Season will run during School Terms 4 and 1 - from Monday 11 October 2021 (after School Holidays) to Saturday 2 April 2022.
Registrations and fees must be finalised by the due date stated in the invitation or your child may not be placed in a team.
New players, or past players who are not playing in the current 2021 Winter Season, should contact Rob Heron, Teams and Coaching Coordinator, attphys@iinet.net.au, 0422705840 to discuss possible team placement.
Experienced players from outside Associations (including WABL Players) seeking to play in the strong and popular Willetton Domestic Competition are welcome to contact us to discuss options about joining our club.
You might like to read more detailed information regarding the Willetton Basketball Association Junior Competition…Read more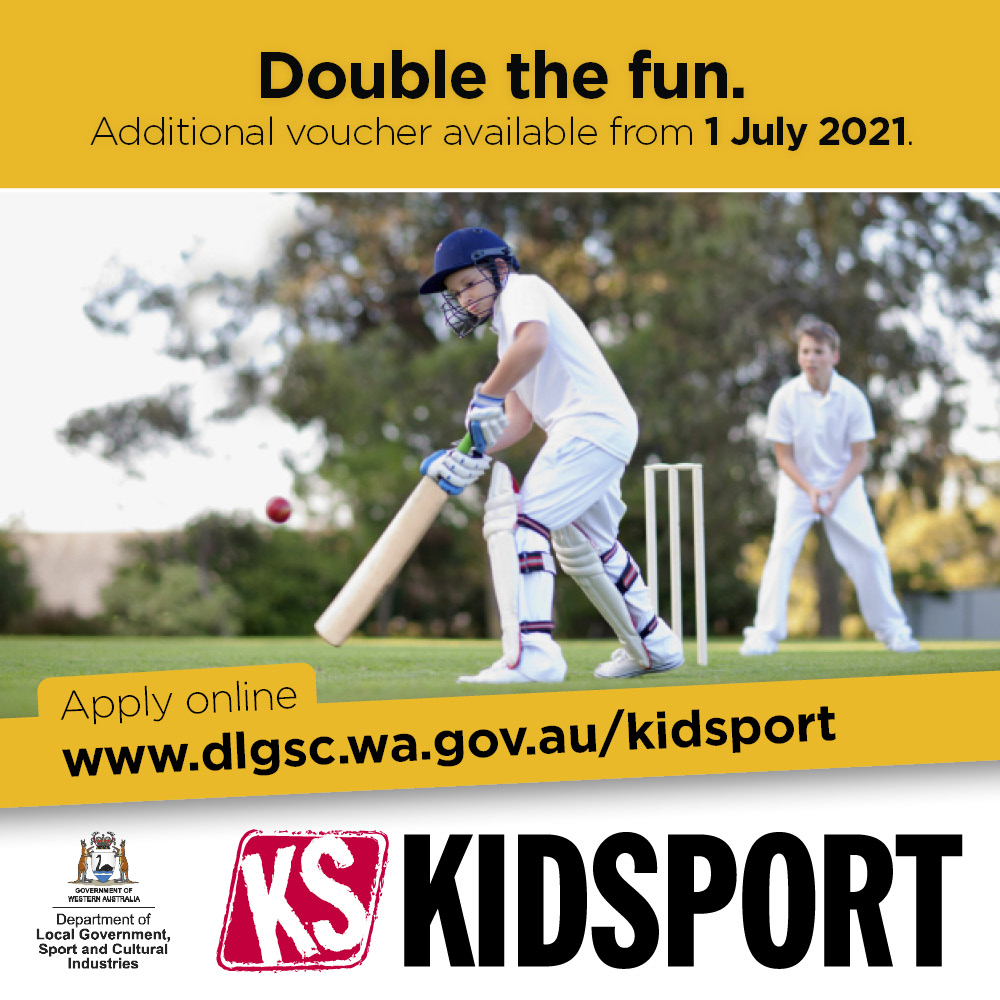 An additional KidSport voucher has been announced to help families reconnect through sport. In 2021, all eligible children will be able to access two $150 KidSport vouchers. The additional voucher will be accessible from July 1, 2021, enabling parents and guardians to support kids to access club sport all year round.
Voucher 1 available January 2021 to December 2021.
Voucher 2 available July 2021 to December 2021.
Apply for your KidSport voucher in three easy steps:
Check your child is eligible
Find an approved KidSport Club

–

Jets is an approved Kidsport Club