TAC Cup Legend: Dom Conte
Tonight the first of 12 TAC Cup Local Legends were awarded, with Northern Knights long time trainer, Dominique Conte recognised by the TAC, AFL Victoria and the club.
As part of the night, former player Matthew Kreuzer returned to the club to recognise Conte, and be part of training at the club.
TAC are celebrating the volunteers who have tirelessly committed their passion and dedication to their clubs.
These local legends have worked tirelessly behind the scenes to build on their club's success, wash the jumpers, man the kiosk or drive the players to training.
'Dom' as he is known by to the players and staff, commenced with the Northern Knights in 2003. He was awarded Life Membership in 2012 and this year has commenced his 14th season as a Trainer. Along this journey, Dom has also worked for Vic Metro Academy Squads in the mid 2000's.

As well as performing his normal Trainer's duties, Dom is renowned for his deep tissue massage both pre and post game.
Dom is passionate about his football and 'wears his heart on his sleeve' when it comes to supporting his TAC Cup club. He enjoys every game and believes he has the best seat in the house, when it comes to watching the game.

Club stalwarts like Dom Conte are the heart and soul of any football club and it is a just and fitting reward that he is to recognised for the contribution he has made to the Northern Knights over the past 14 seasons of TAC Cup.
NEXT STOP: Western Jets, Tuesday June 28.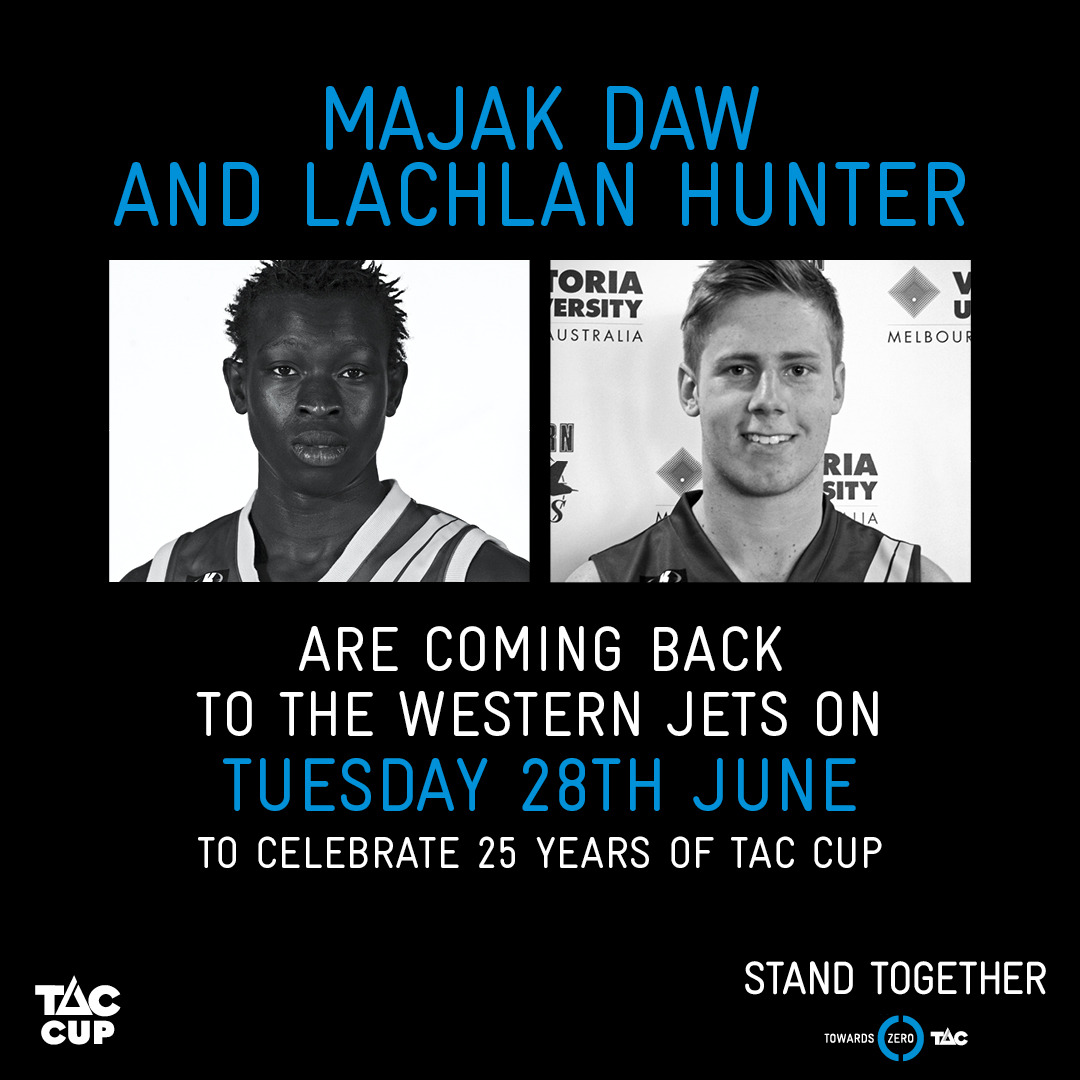 Last Modified on 24/06/2016 14:20