Bellinger Valley Braves Basketball Gold Coast trip
This is the first time we have had the opportunity to attend something of this magnitude outside NSW.
The trip itself was heavily subsided due to our very successful fundraising throughout 2018. Our wonderful vice-president Nicole Howarth put in many hours of hard work to make this happen alongside the committee, coaches, managers and volunteers..
With more than 60 kids in attendance as well as parents, we were also able to attend a semi-final of the NBL in Brisbane, which was a massive bonus for the club.
Robbie Linton of North Coast Basketball ran a split Saturday morning session with the under 16/18s age group, breaking down ball skills, screens and plays while our under 12/14s age group focused on cutting, dribbling and spacing. It was great to see our kids implement what they learnt into their games on Sunday.
The players learnt many different aspects of the game and enjoyed the fantastic opportunity to bond with their team and the club as a whole.
It was a full-on schedule with a variety of other activities and the accommodation was the Super Sports centre at Runaway Bay.
Braves are heading into our 12th year and moving forward with lots of positivity, growing bigger every year.
With eight teams in contention of all age groups in both Division 1 and 2, our first round of the Waratah Northern Junior League is in Port Macquarie in a few weeks' time, with the players all ready to hit the courts for some great competition..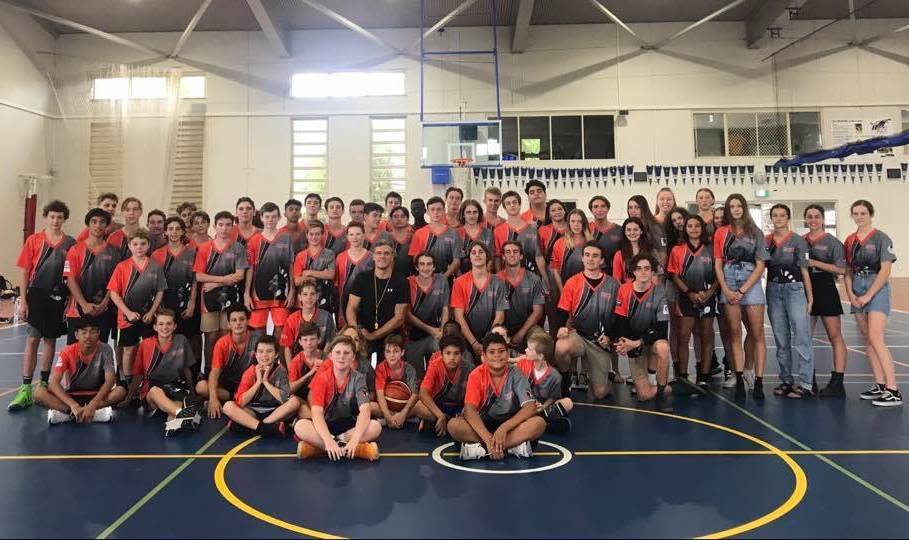 Last Modified on 29/03/2019 12:18