Bellinger Valley Braves Basketball at the Sunshine Conference
Our men played four games against Byron Bay and Ballina to then make the semi-final against Lismore, beating them by three points to then go directly into the grand final against Grafton to win the tournament 56-33.
The men were magic on the court, shooting a number of three pointers as well as having great control of the ball and brilliant team work to take the men to victory. It was even more impressive as they have never played together and had to work with each other on the court to achieve the end result..
Shane Dunlop coached both and was very proud of successfully pulling together these two seniors team for the Braves with minimal training sessions. They show great promise for the future and create a pathway for our juniors who want to continue playing basketball.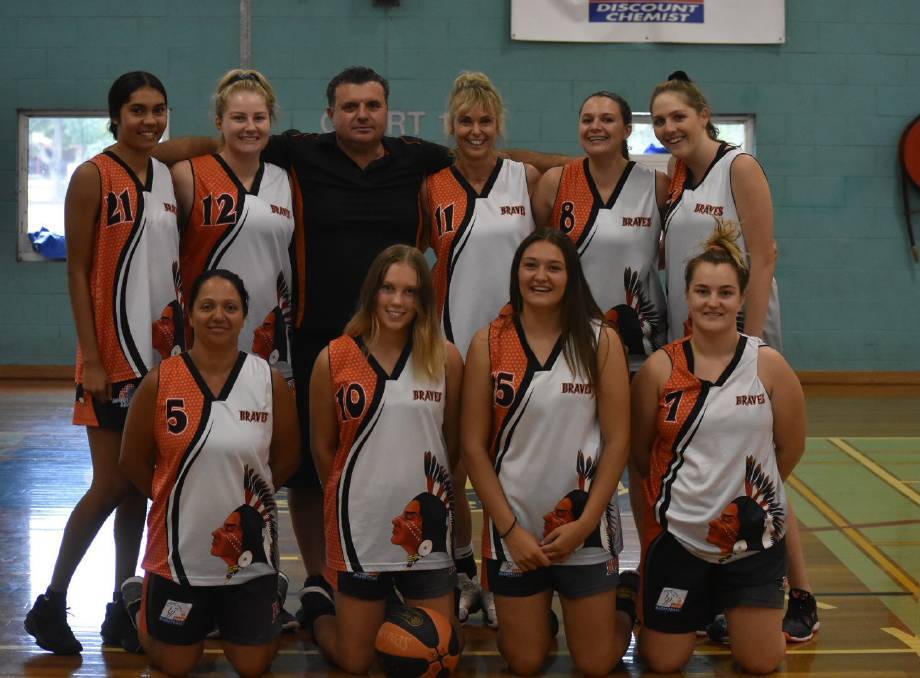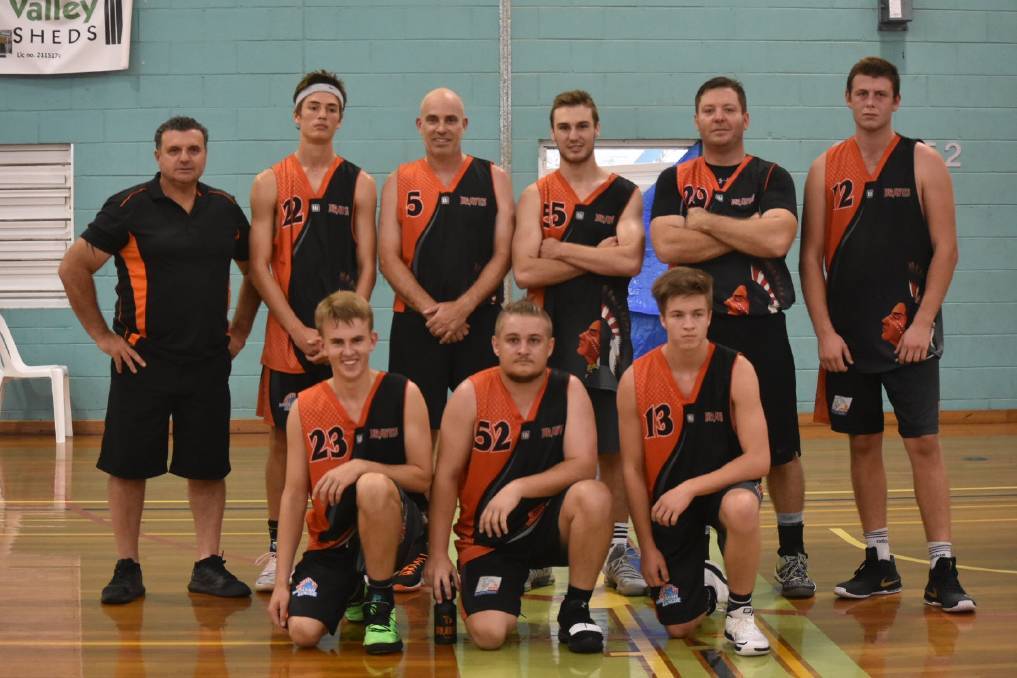 Last Modified on 29/03/2019 12:15