Vinnies CEO Sleepout
A big shoutout to BNT CEO John Mitchell who participated in the Vinnies CEO Sleepout Fundraiser to raise awareness for the homelessness problem in Australia.
Click here to learn more about the amazing cause and see what you can do to support them!
Below attached a photo of John on his makeshift bed for the night!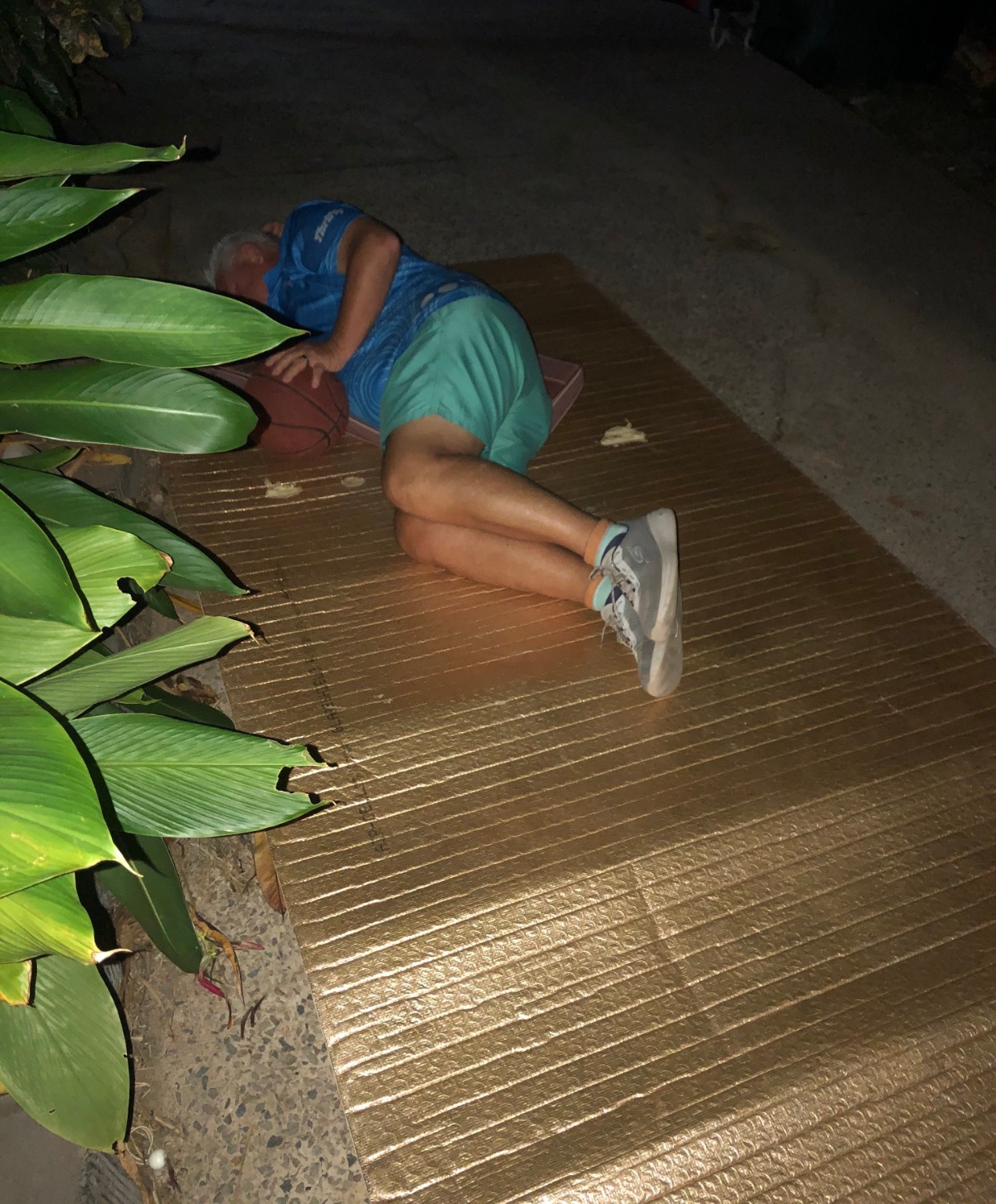 Last Modified on 22/06/2020 12:09