Meet the Presenters # 2
MEET THE PRESENTERS # 2 | The 2017 Basketball Managers Convention and Trade Show has a stellar line up of presenters full of a wealth of knowledge in their fields. We meet three more today.
Michelle O'Connor
Group Manager HR/Payroll - Process Excellence (Minerals and Metals Group)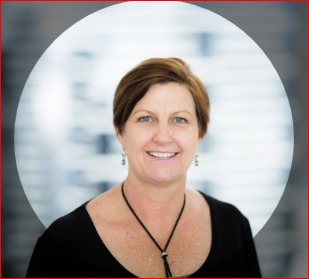 Michelle has been involved in basketball since she was 9 years old. She played for Coburg from under 12's to WNBL, where she won a WNBL title in 1985. As a junior she played in many state teams and captained a number of them. Highlights included wining the Melbourne classic with Coburg in 1978, finishing her junior career as the captain of the winning Victorian team in under 20's, in 1979 and travelling with Coburg to Singapore, Kuala Lumpur, London, Germany and Yugoslavia as well as most major Australian capital cities. Michelle left Coburg in 1986 after 15 years of service and played for Dandenong where they won the Continental basketball league championship (pre-SEABL), finally retiring in 1991.
Michelle also worked as the treasurer for the WNBL in a voluntary capacity for over 10 years from the mid 80's to the mid 90's. She was also Accountant for the NBL from 1991 to 1996. She has coached both Juniors and Senior women in Melbourne, Sydney, Adelaide and Laos, at all levels from novice to SEABL women as well as Assistant coach for NSW girls under 16 State team working with Tracy Samuels.
Michelle started her corporate career in 1996 with RACV and then went on to hold senior roles with Jones Lang LaSalle (Sydney), OneSteel (Sydney), Boral (Sydney) BHP Billiton (Adelaide) and MMG back to Melbourne. She has been in the mining industry since 2007. She has worked extensively in the Shared Services Industry since 1999 in the major disciplines of Finance, HR and Payroll.

In her current role as Group Manager HR/Payroll Process Excellence, Michelle travels on a regular basis to places like Democratic republic of Congo, Peru to the mine site which is at 4,300 meters above sea level and the lovely Laos who have the nicest people you can ever find. Her role is focussed on providing though leadership and support to the Global business to ensure that MMG's HR and Payroll processes are as efficient and effective as possible and enhanced to meet business needs and maximise values from systems and processes. During her 7 years at MMG Michelle has also been the Acting General Manager, Shared Business Services, HR Stream lead for the global SAP implementation, Finance lead on the Integration of a new acquisition and HR Shared Services Manager. She had a 6 month secondment to Laos where she also coached the Local under 14 Laos Basketball team and took them to their first wins ever!!


Michelle is currently an active Board member and Treasurer of the Australasian Shared Services Association (ASSA). She has been with this association since 2004. She is also a member of the Mining Council of Australia - Gender Diversity Reference Group.
She is a current Advisory Board Member for the Melbourne Tigers basketball club.
Her education includes a completed Bachelor of Business, Diploma of Education, and a Masters of Business Administration.
Catch Michelle on Day Two (Session 8) hosting a forum on "Staff Compliance Matters and Policy".
Renee Narcis
Operations Manager – Basketball Australia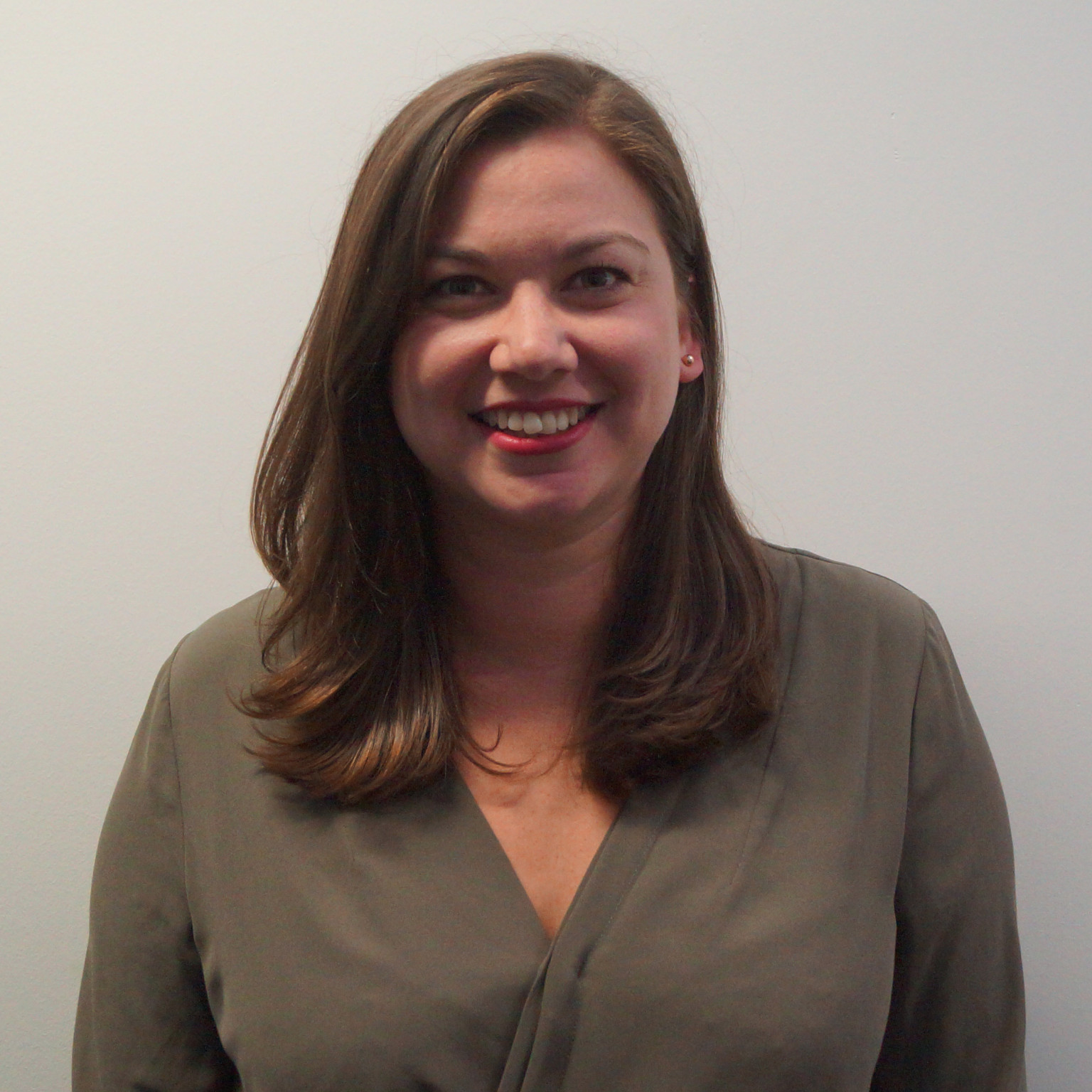 Renee currently works at Basketball Australia as the Operations Manager – specialising in the planning and management of the Australian Junior Classic tournament and the National Wheelchair Leagues. She has also been part of inclusion programs, national basketball team organisation and event management assistance through Basketball Australia.
Catch Renee on Day One (Session 4) hosting a Forum on "Non-negotiables When Hosting Events/ Tournaments".
Stephen Walter
CEO Knox Basketball Association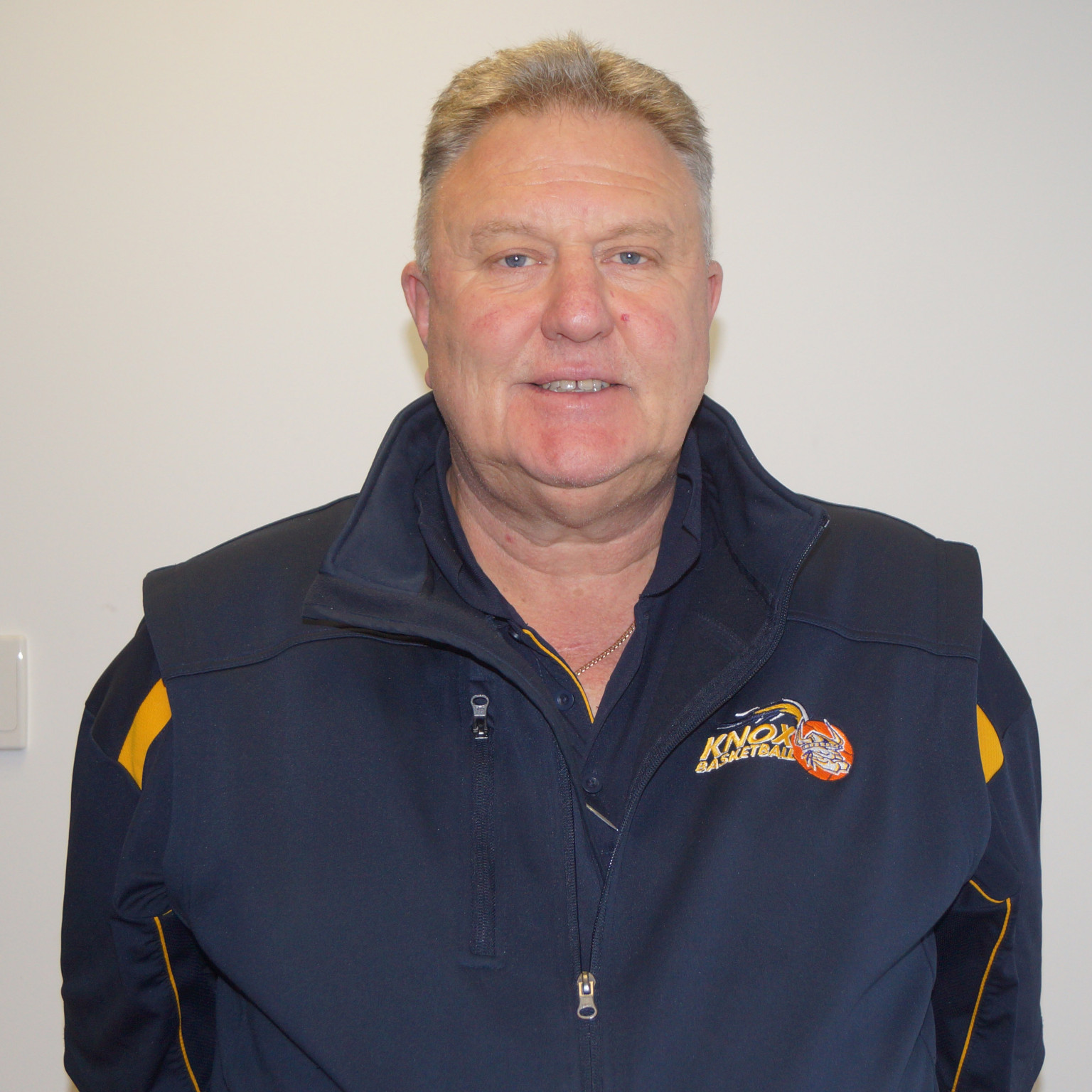 Stephen joined Knox Basketball Inc. following six successful years as CEO of the Yarra Valley Mountain District Football Netball League. In his time at the YVMDFNL, Stephen was able to deliver a significant improvement in the financial position of the YVMDFNL and has overseen considerable growth in the netball competition. The YVMDFNL has also leveraged technology to great potential in recent years with an extensive coverage of football and netball games via their online video and broadcasting medium, 'Valley Vision'. At Knox Basketball he has steered the Association from a period of financial uncertainty to sustainable growth and long-term security, whilst managing the Knox Basketball Stadium and the State Basketball Centre.

Stephen's formal education is a Bachelor of Business (Accounting) and more recently, Diploma of Financial Services (Financial Planning). His work career and experience is quite wide and varied. A large part of his working life has been dedicated to the National Australia Bank in many Head Office / Corporate roles, including a number of senior management positions. After his career with NAB, he worked with an accounting firm and specialised in small business accounting, superannuation and share trading, before moving to his role at YVMDFNL.
Catch Stephen on Day One (Session 3) presenting "Secondary Revenue Streams for Your Venue".
Last Modified on 03/02/2017 14:30