BFPNG Board Announcement
Good afternoon Presidents, Executive and Members
We write to you today to advise that the BFPNG President, Karo Lelai, has resigned her position, effective immediately.
The Executive and Board of BFPNG is disappointed that she has resigned, however it fully understands and respects her decision is based on the commitment to her new full-time position.
Karo is truly passionate about basketball, and it has been an honour to have her serve on the BFPNG Board in various roles including the President.
The Board acknowledges the position BFPNG is in now, her strong leadership, having assisted in progress on the financial stability and building new opportunities to secure a solid future for the sport have all laid the foundation for a strong future.
Her major legacy is passion for seeking and providing opportunities for females, with individuals from BFPNG undertaking the FIBA WiLead program, FIBA female Tournament Coaches Course and Me Pikinini Meri program activities.
Given the time commitments of the role of President, she has chosen to step aside and support the game externally.
The BFPNG Board will announce the new President in the coming week.
The Board thanks Karo for all her hard work to support the sport and in particular the Executive leadership group.
BFPNG Board - October 2022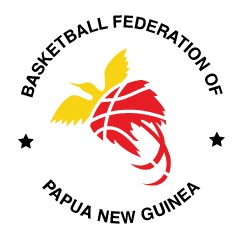 Last Modified on 20/10/2022 12:13