Home Page

Welcome to the online home of the Softball NSW Umpires Association.
Our Association and members are passionate about softball and especially umpiring. Our role is to serve our great sport as one of the technical areas of Softball NSW. We have proudly done so since 1965, and we are all committed to making great progress for many years to come.
Members of the NSW Umpires are welcomed into our family and 'Our House' defines our goals and ambitions. Our House is made up of 5 key areas and these drive our commitments to our individual members, to local associations and to the sport as a whole. Check out Our House: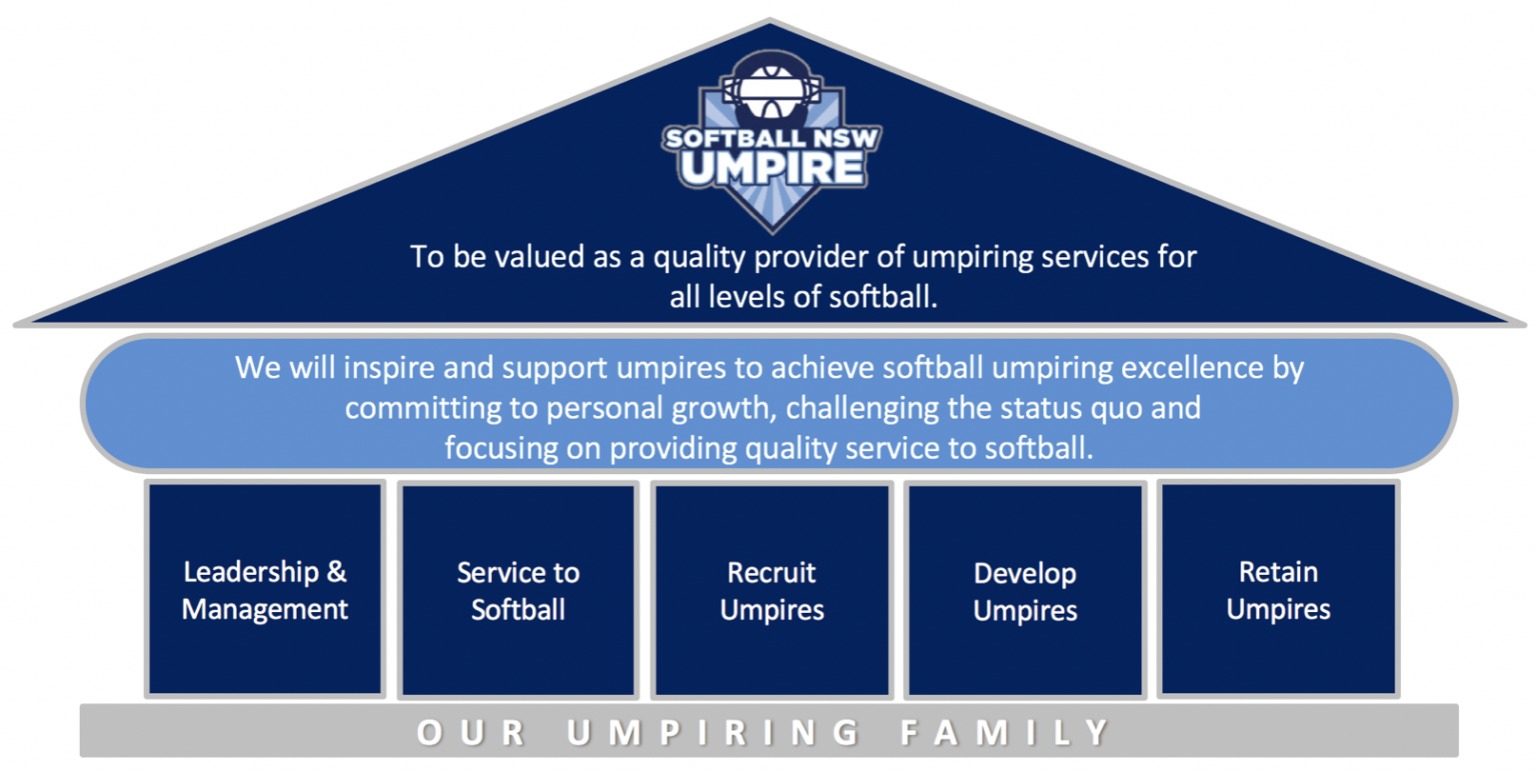 You are invited to join the SNSW Umpires Association, and please feel welcome to contact our Executive Committee if you need any assistance.
For further information please contact: Vicki Lansley, SNSWUA Secretary
e nswumpires@gmail.com