PCSA COVID-19 Action Plan
Covid -19 has had a devastating impact on our community - not only at Softball but on the community as a whole.
It has affected everyone differently.

PCSA therefore has adopted the Softball NSW COVID-19 Safety Plan.
<FOUND HERE>

If you have any questions please consult the attached document

All PCSA Coaches and Managers have been made aware and will follow the plan as stated.

BE ADVISED! This may change at any time to comply with variations as allocated by NSW Health or Softball NSW. All updates will be advertised here.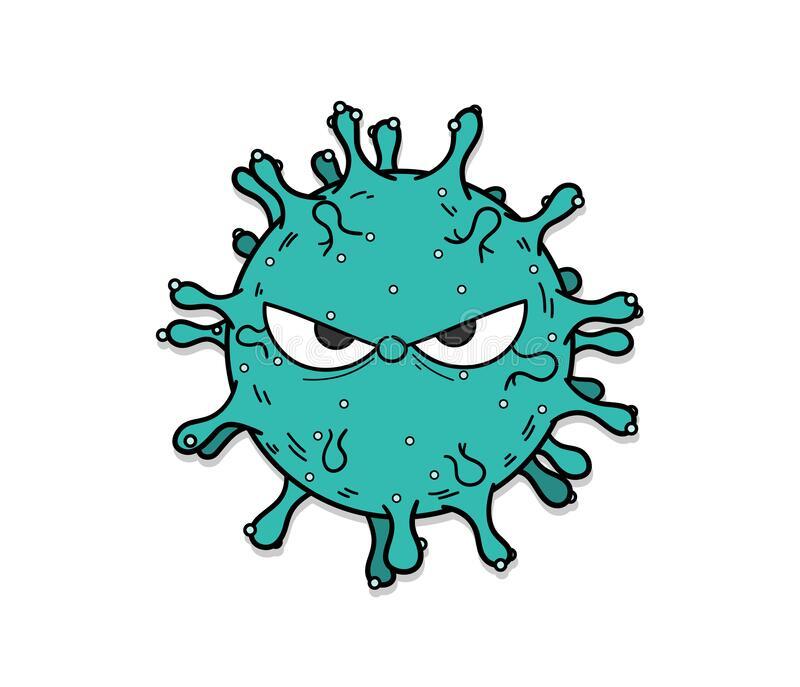 Last Modified on 24/07/2020 18:46