About Us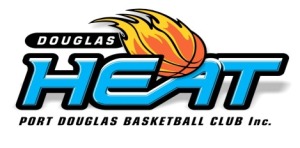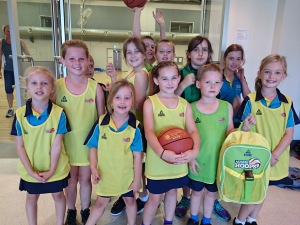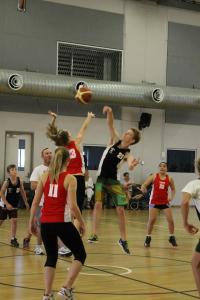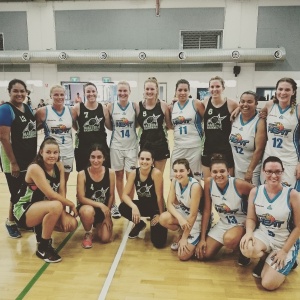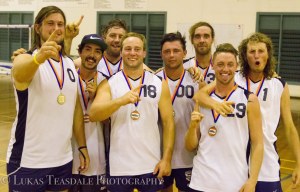 WELCOME to Douglas Heat Basketball Club Inc.
We are based in the tropical paradise of Port Douglas, Far North Queensland, Australia.
Our stadium is located at 4 Endeavour St, Port Douglas 4877.
---
REGISTRATIONS :

If you are registering for Aussie Hoops (5-11 years of age) please click on the top icon to the right.
If you are registering for Juniors (12-17 yrs) or Seniors, please click on the second icon on the right.
If you need a 14 day pass use the third icon down.
IMPORTANT DISCLAIMER:
Upon registration you are giving us permission to post photos of you kids & yourselves playing basketball & team shots before & after games. These will be used on social media & the likes to promote the kids & adults having fun, competing & the game of basketball in general. Parents will have access to all sites & social media where these photos will be displayed.
If you would prefer such photos of your child & yourself to not be dispalyed in pubilc forums please email me directly at nickyg@dodo.com.au & we will happily consent your request. All correspondence will remain confidential.
---
Port Douglas Vicinity Centres Aussie Hoops
For 5-11 year olds
Wednesdays 3.30 - 4.30pm during school term
Mondays U15's 4.30 - 6.30pm
Adult Competition
Ladies:
Mondays 6.30-7.30pm
A social competition that is all about fun! New players welcome!
Nick 0419022692 - Aussie Hoops, U 12's & Women's comp

Steve - 0408741529 Mens comp & U 15's mixed comp.
Lukas - 0422292693 U 15's mixed comp
Club President - Mick 0417383767