Home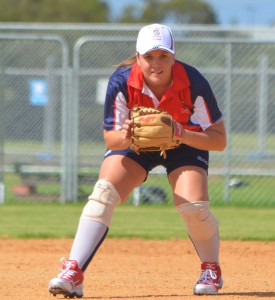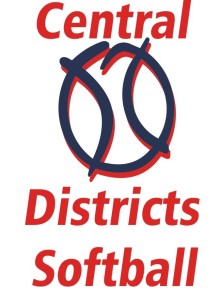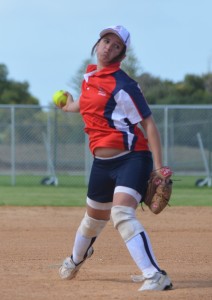 LATEST NEWS:
Please find us at our new website:
https://www.revolutionise.com.au/cdsa/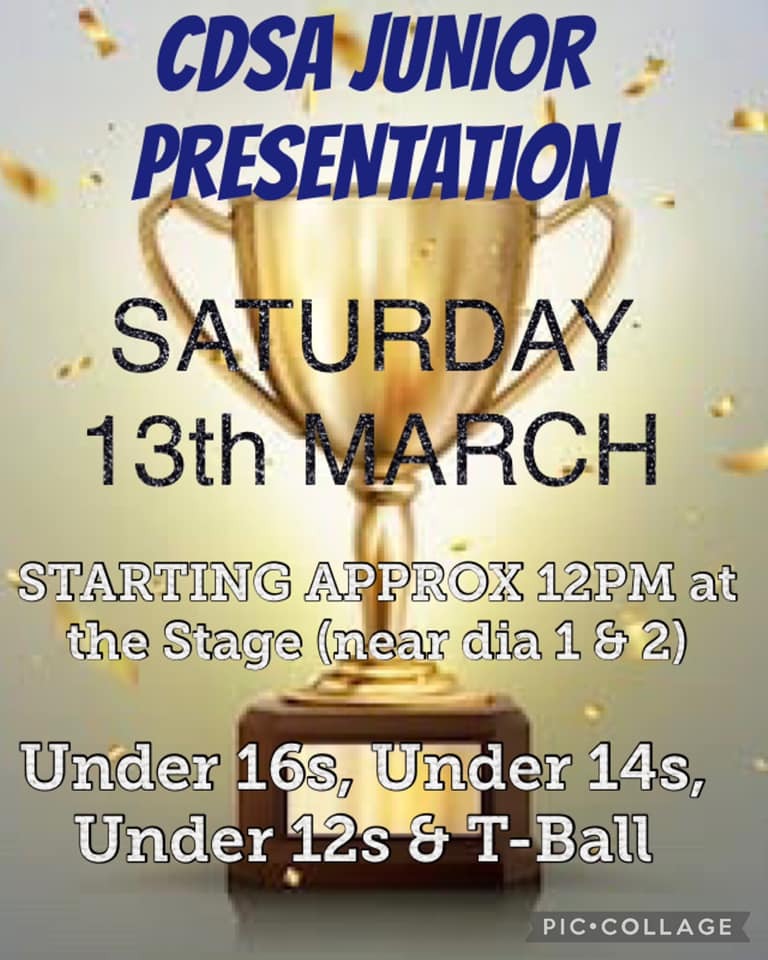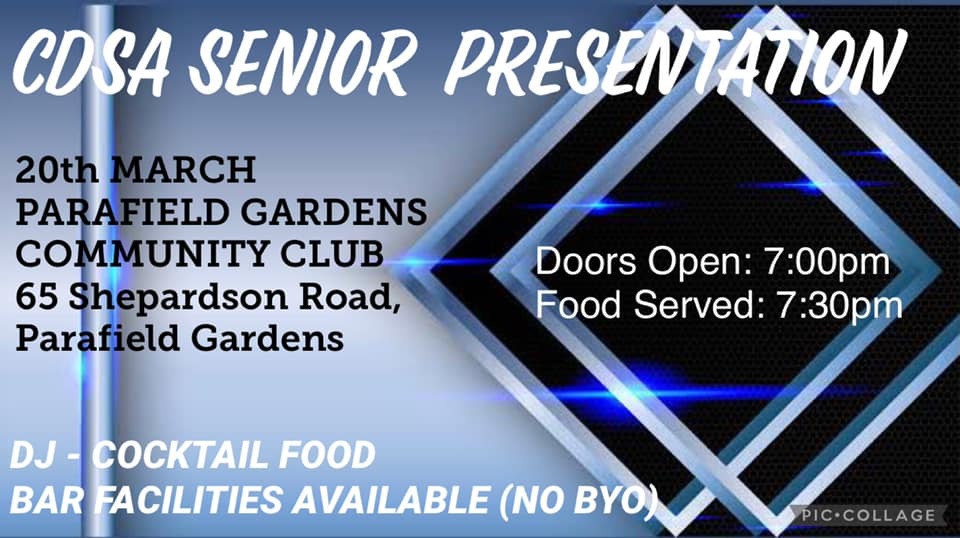 2020-21 DRAW IS NOW AVAILABLE
2019-20 Presentation
---
Central Districts Softball Association is the home of fastpitch softball in northern Adelaide for children and women. We work closely with the Northern Area Men's Softball Association and are Affiliated with the governing body of Softball in South Australia - Softball SA.
The association holds summer Fast pitch softball competitions with seasons starting in October and usually ending in March/April. Normally games are played on a Saturday with the occasional game during the week or on Sundays.
Hosting a number of different clubs the association also provides regular representative teams to state wide carnivals, with members of the teams obtained from the clubs within the association.
Run by volunteers or members of the various clubs, CDSA aims to provide a fun, social atmosphere for all levels of members who play softball.