Warriors Sponsor of the Week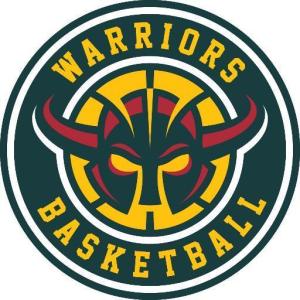 The Woodville Warriors would like to thank all of our sponsors for the 2017 Season, with your support we are able to put os Premier League teams on the floor! We hope to have your support again in 2018!
If you would like to become a sponsor of the Woodville Warriors, please download the sponsorship booklet from the sponsors tab above and contact admin@woodvillewarriors or media@woodvillewarriors for further information.