GIRLS GOT GAME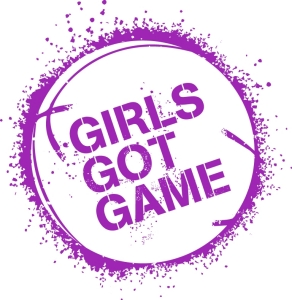 In order to effect change, the MUVJBL has initiated the Girls Got Game program fully supported by Basketball Victoria.
The Objectives of the Girls Got Game program are:
To increase the profile of women and girls participation in Basketball in Victoria.
Reduce the attrition rate across the continuum of women and girls in Basketball in Victoria.
To provide Associations with opportunities to promote women and girls in Basketball in Victoria.
Year 1 will concentrate primarily on female players, extending to female coaches in year 2 and female technical officials in year 3.
Work has begun on the program with a launch at the MUVJBL AGM on Wednesday 26th March. http://youtu.be/zou_7u0lLGM
Female players will be identified each week at MUVJBL games with strict criteria supporting how they showed they have game with the public able to vote on the Player of the Week. The winner will be presented with a Girls Got Game t-shirt at her game the following week. High profile female Ambassadors will be appointed throughout the year.
The JAYCO Australian Opals and the Emerging Opals have shown their support for the Girls Got Game program. See the support by clicking here
To discuss this program contact:
GirlsGotGame@basketballvictoria.com.au
Girls Got Game Week 24 Winner!
Aseka

Ratnayake
Diamond Valley 14's
Girls Got Game Weekly Winners
| | | |
| --- | --- | --- |
| Week 21 | Week 20 | Week 19 |
| | | |
| Week 18 | Week 17 | Week 16 |
| | | |
| Week 15 | Week 14 | Week 13 |
| | | |
| Week 12 | Week 11 | Week 10 |
| | | |
| Week 9 | Week 8 | Week 7 |
| | | |
| Week 6 | Week 5 | Week 4 |
| | | |
| Week 3 | Week 2 | Week 1 |
| | | |
Girls Got Game Coach of the Week!
Week 2
Danni Fidge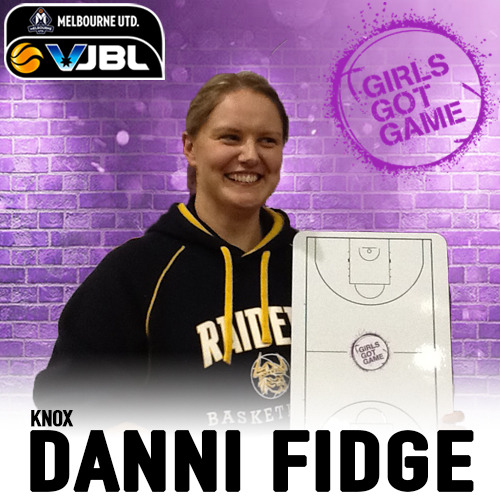 Knox Basketball Association
Danni is exemplary as a positive and encouraging coach. She is a great role model for her team. Although some calls did not go her way Danni, her team and parents all moved on to the next part of the game without losing focus. Danni encouraged, instructed and supported her players all the way to the end of the game. Led by Danni and Thomas this group has wonderful team spirit and will be a tough opponent for all teams. Congratulations girls and Knox, you have a magnificent leader in Danni.
Week 1
Shannon Malone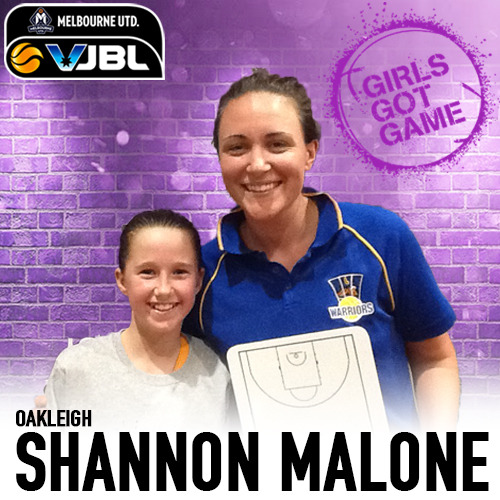 Oakleigh under 12 Girls - Coach
Need For Change:
As with many industries, women are under-represented in key decision making positions and in sport, the retention and profile of females is of great concern. Key barriers to participation include: Pressures on families; inadequate facilities; social isolation to name a few.
Basketball Victoria is committed to providing a gender-inclusive culture and supporting mechanisms to assist in the recruitment and retention of all people to our sport.
The Basketball Victoria Participation Census (2012) highlighted the gender inequity (35% females / 65% males) of participation in Basketball of women and girls.
The VJBL additional analysis shows a gender inequity of 40% females compared to 60% males (2013/14) participating in the League crossing all areas of participation: players, referees and coaches.
Further to this, BigV has identified an inequity of 40% females compared to 60% males.