Home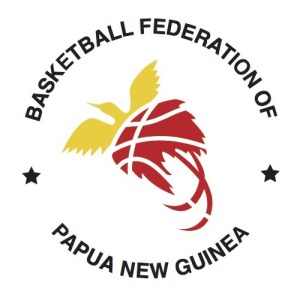 Welcome to the official website of the Basketball Federation of Papua New Guinea.
BFPNG is the governing body for the sport in the country and is built on a strong basketball tradition.
BFPNG affiliated to FIBA in 1963 and is currently listed 113th overall on the NIKE FIBA combined world ranking.
BFPNG is one of twenty-two affiliated national federations that participate in the sport throughout the FIBA in Oceania region.
BFPNG strives to serve its affiliated associations, members, sponsors and the people of PNG in the most positive and beneficial manner.
We trust this website will service all of your needs, however should you find something missing, please provide us with your feedback via an email.