Sponsor Information
Cherry Auto Electrical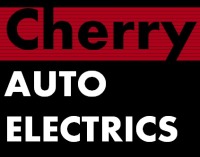 http://www.cherryautoelectrics.com.au/
Cherry Automotive Electrics is proud to service Dandenong and surrounding areas, providing great value for money on all Auto Electrical and Mechanical work. Our fully qualified team of auto electricians & mechanics can carry out a huge range of mechanical repairs and electrical work on your vehicle.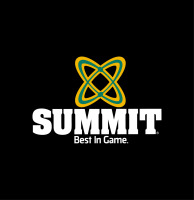 SUMMIT SPORT is 100% Australian owned and has been a part of the World Sporting Goods Industry since 1991, producing the highest of quality products for all levels of the game. From elite playing fields to backyards, SUMMIT prides itself on designing and producing products that deliver the very best.
Today we are a unique company that is focused, passionate and committed to making a difference to sport and sporting clubs. All SUMMIT products have been tested to make sure they hold true to our quality standards, and designed to make sure they are a leader in any category.
SUMMIT is always pushing the boundaries of what can be done, all of the products designed and developed in Australia at our national headquarters. We take pride in what we produce, creating products that give the consumer the very best experience possible.
EVO Sportswear - Optimising Performance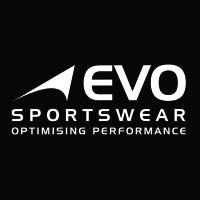 http://www.evosportswear.com.au/
Born in Melbourne, EVO Sportswear is a cutting edge apparel brand that goes beyond the norm to engineer, design and manufacture technically advanced performance garments, helping athletes optimise performance.
Make your team, club or organisation stand out from the crowd using EVO's market-leading Italian sublimation print technology. Develop your very own one-of-a-kind custom design with the assistance of EVO's complimentary in-house design team.