ABOUT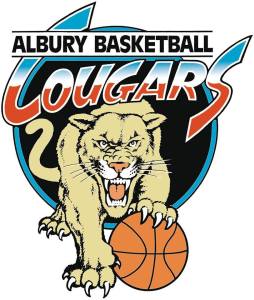 The Albury Cougars have a long and proud history representing the Albury region in the sport of basketball, with many great players playing for the Albury Cougars, none more famous than Lauren Jackson.
All representative teams are made up of Albury Basketball domestic players' ages ranging under 12 to under 18. At present Albury can be represented in the NSW Waratah Southern Junior League . This league offers a fantastic opportunity for players to compete and develop on a NSW Country level.
Unfortunately due to location of Albury there is some travel involved with Albury Representative Basketball with possible trips to Newcastle, Canberra and Illawarra on the representative schedule.
It is also important to note that if your team qualifies for the Southern Junior League grand final there is an opportunity to participate in State tournaments.