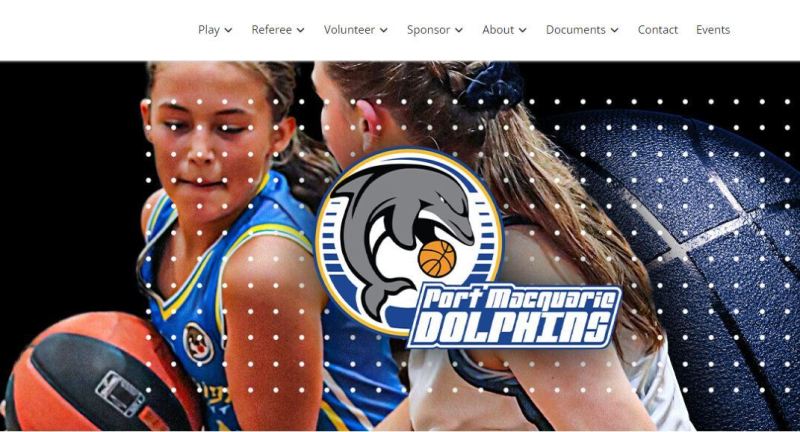 New Website!
20-06-2022
We have a new website and new web address!

Bookmark the new site and find all the basketball information you need.

www.portmacquariebasketball.com.au ...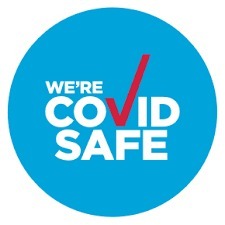 PMBA is a Covid Safe Business
16-10-2020
As an official Covid Safe business you can now use the Service NSW app for contact less check-in for game day.