Scroll down to find the clubs in your area or click on the province to find the clubs in your province. Each province is also listed separately with each active club near the bottom of the webpage.
Get in touch to start your journey playing Australia's great game in Canada.
If you are interested in playing in a province that is not listed, where contact details are not currently unavailable or if you are interested in junior or school programs, contact development@aflcanada.com to find out how you can take the field.
---
Where We Are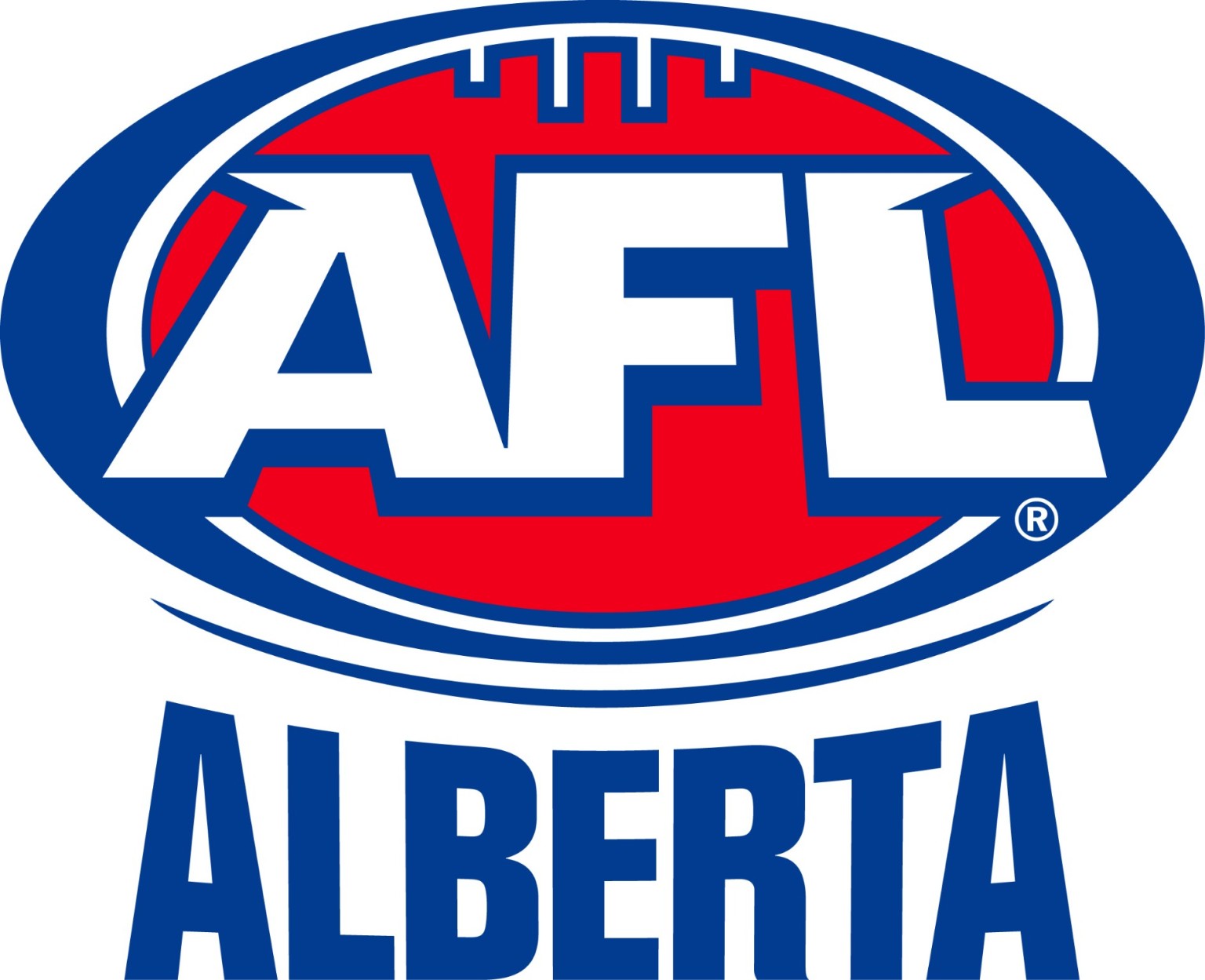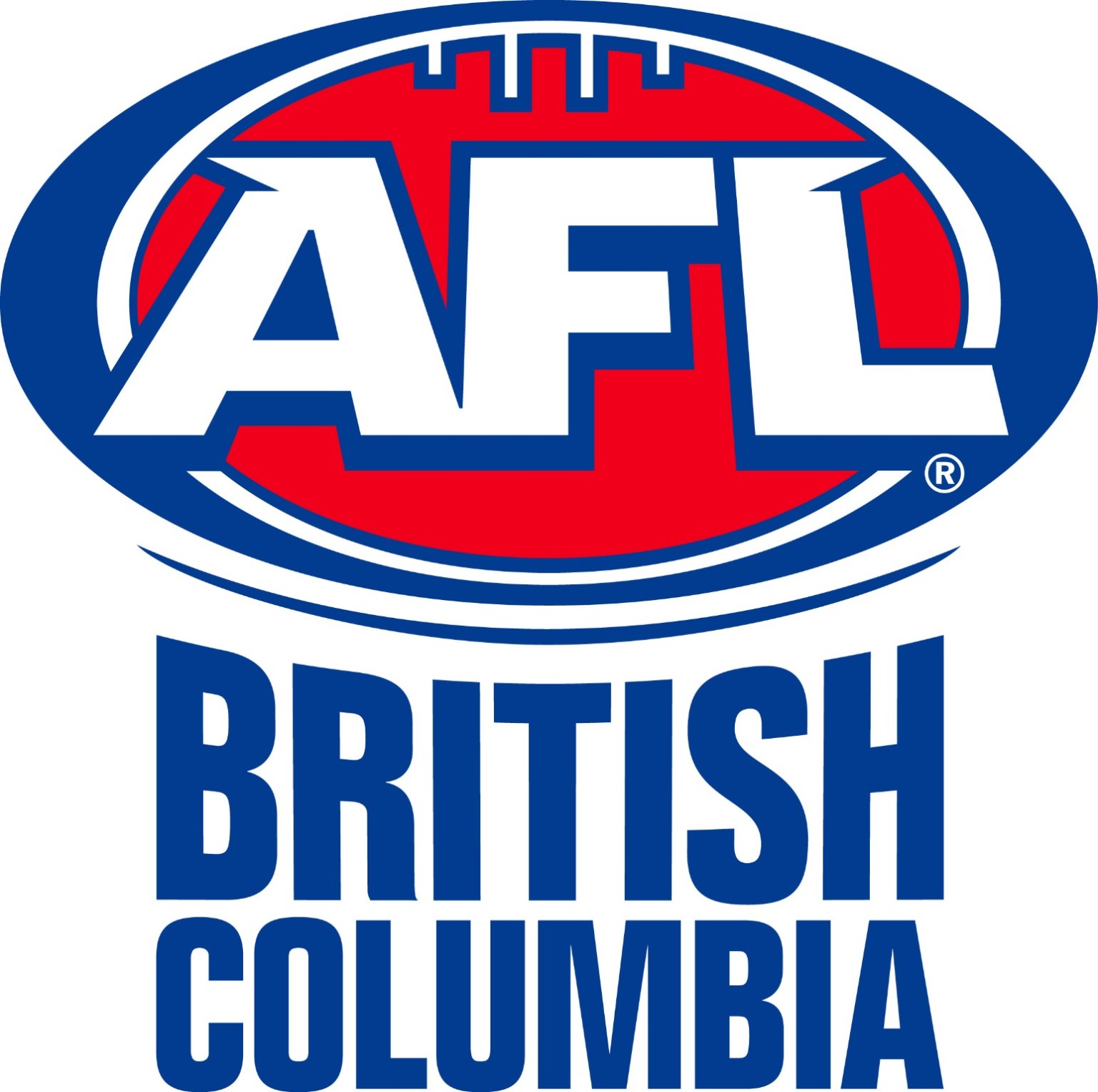 | | | |
| --- | --- | --- |
| League name | Team name | Type of play |
| Australian Football League BC | Burnaby Eagles | Mens & Womens |
| | Seattle Grizzlies | Mens & Womens |
| Email AFL BC | Vancouver-Whistler Hawks | Mens |
| | Vancouver Cougars | Womens |
| | Victoria Sharks | |
| | Westcoast Wildcats | |
| | North Delta Junior AFL | Co-Ed, U19, U16 |
| | Vernon Roosters | Mens |
| | Penticton Bombers | Mens |
Manitoba
| | | |
| --- | --- | --- |
| League name | Team name | Type of play |
| Australian Football League Manitoba | Winnipeg Bears | Mens & Womens |
| | | |
| | | |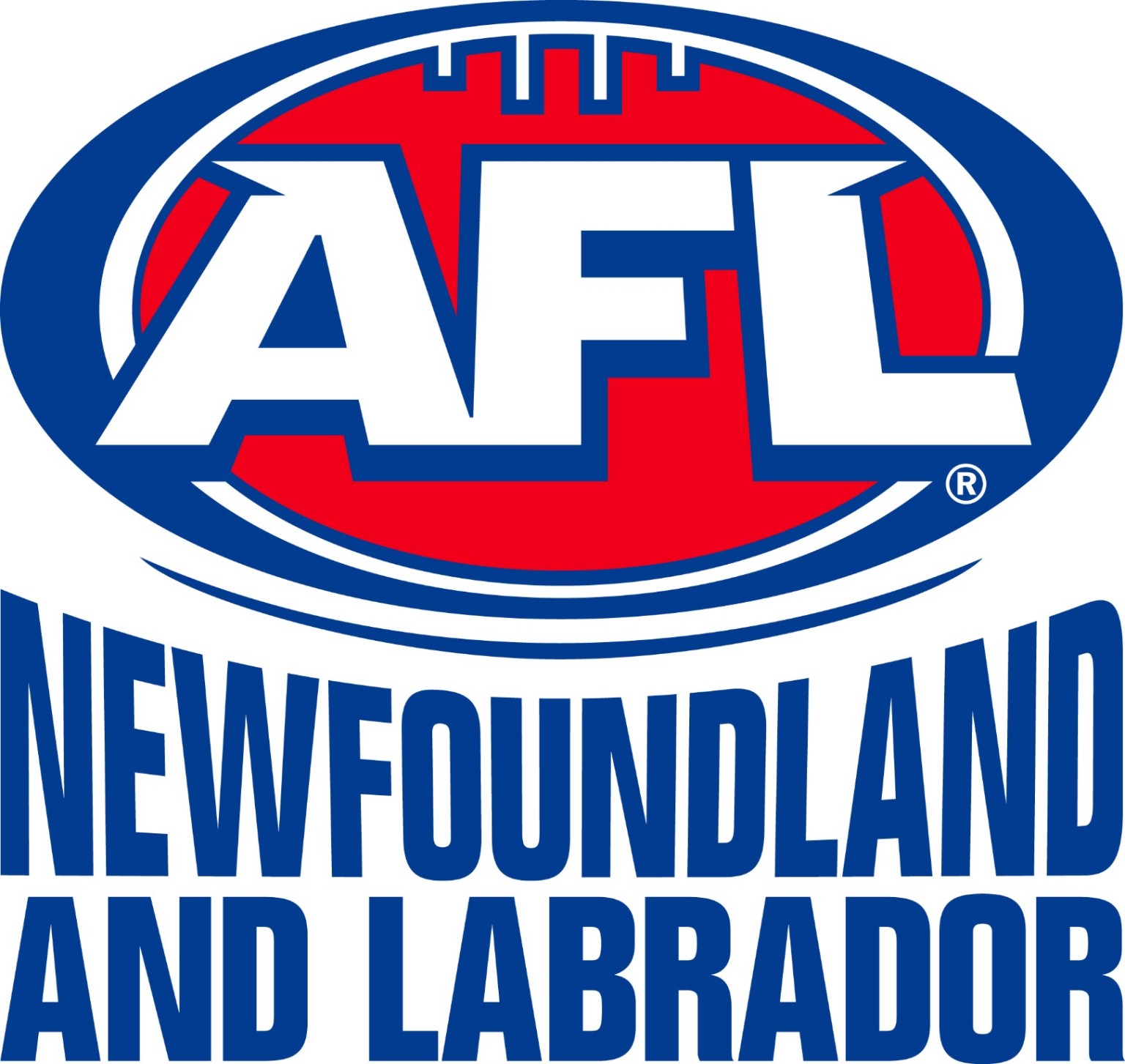 | | | |
| --- | --- | --- |
| League name | Team name | Type of play |
| Australian Football League Newfoundland and Labrador | St. Johns Puffins | Mens |
| | Goose Bay | AusKick, Junior, Schools |
| | | |
| | | |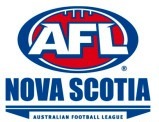 | | | |
| --- | --- | --- |
| League Name | Team Name | Type of play |
| Nova Scotia AFL | Sydney Giants | Mens & Womens |
| | Halifax Dockers | Mens & Womens |
| | | |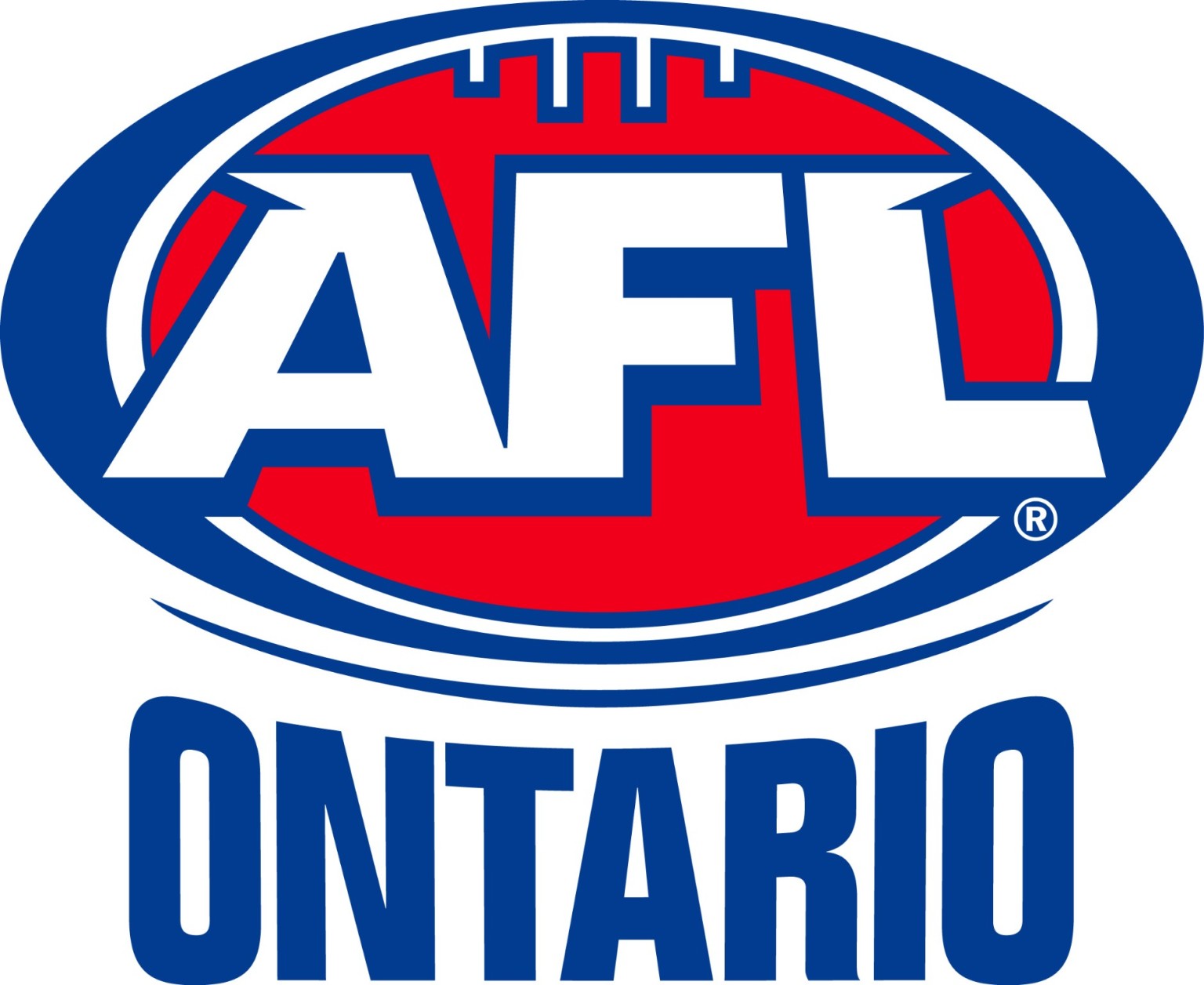 | | | |
| --- | --- | --- |
| League Name | Team Name | Type of play |
| Australian Football League Ontario | Ottawa Swans | Mens & Womens |
| | Toronto Rebels | Mens |
| | Toronto Eagles | Mens |
| | Hamilton Wildcats | Mens, Womens |
| | Grand River Gargoyles | Mens |
| | Toronto Dingos | Mens |
| | High Park Demons | Mens, Womens |
| | Central Blues | Mens, Womens |
| | Etobicoke Lady Roos | Womens |
| | | |
| | | |
| | | |