What is the Hoops 4 Health Challenge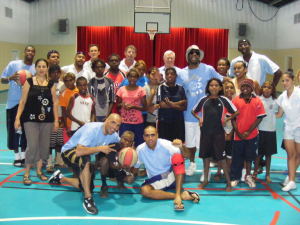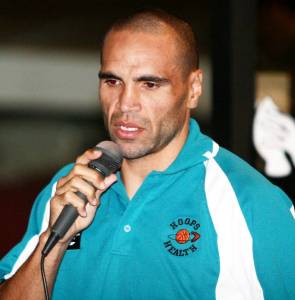 The Hoops 4 Health Challenge is looked upon as the organization's main event for the year. The H4H Challenge is a series of mini events that can promote a certain issue within the community.
The first H4H Challenge was held in Darwin in 2006 and since then a total of 6 H4H Challenges have taken place in Darwin and Alice Springs.
The event brings together the H4H All Stars pitted against the local basketball association team.
The H4H Challenge involves a social marketing campaign along with implementing corporate social responsibility to address youth related issues within a certain region.
For more information on the Hoops 4 Health Challenge contact H4H Director Glenn Warrior on 0424 186 584.