Last Modified on 20/02/2021 13:10
Last Modified on 20/02/2021 13:09
Last Modified on 20/02/2021 13:07
W&DJFL announce Hanson as Naming Rights sponsor
The Warragul and District Junior Football League have joined a long term partnership with Hanson Construction Materials.
The mutual trading relationships between the Warragul & District Junior Football League and its thirteen affiliated clubs, have entered into a partnership arrangement that can deliver our junior football program in the Warragul and surrounding area's.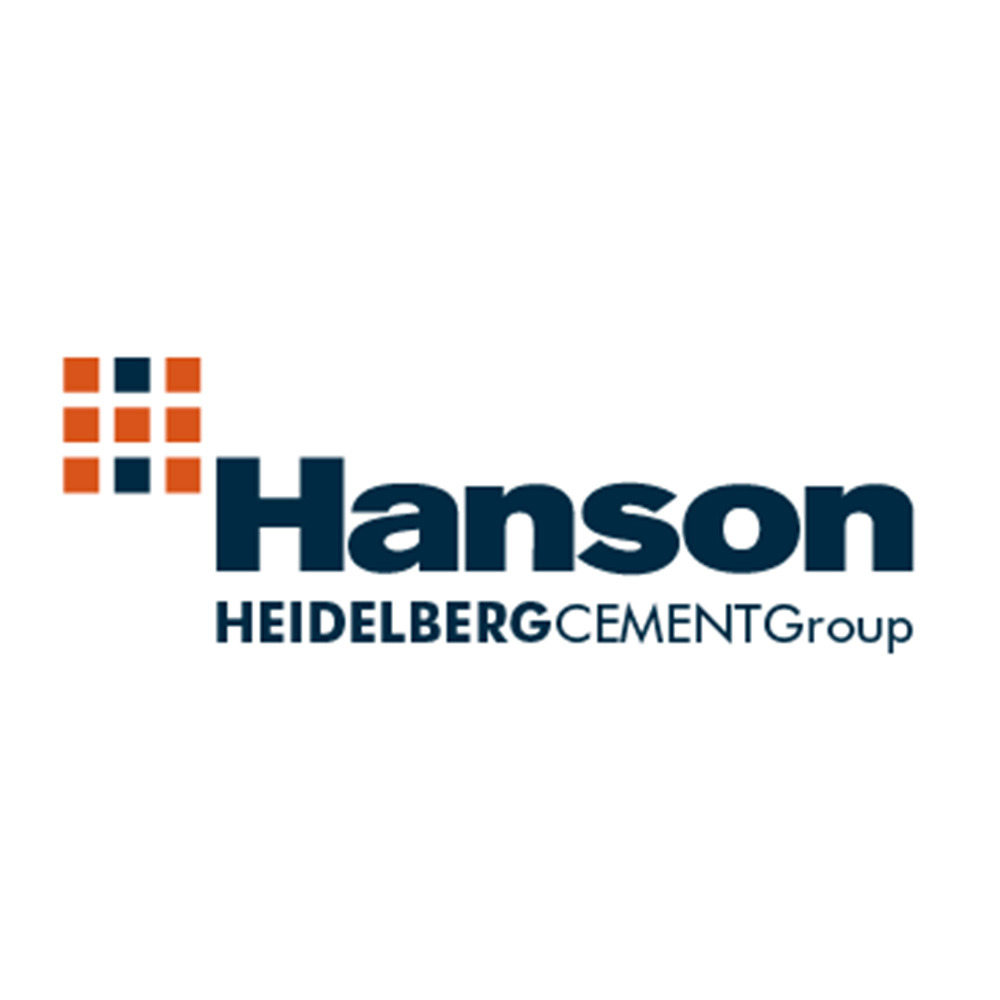 Who are Hanson?
Hanson is one of Australia's leading suppliers of heavy building materials to the construction industry. We produce aggregates, including crushed rock, sand, gravel, crusher dust and road base and a high quality premixed concrete range.
Hansons in the Community
Hanson is committed to giving back to the community. We contribute to local initiatives, like charities and community groups. We host open days and sponsor education programs. We employ locally. And we always consult with the community in our work.
But we don't just do it out of the goodness of hearts. We do it because we're actually part of the community. We're not merely a business that works within the community.
So we know, from first-hand experience, that when we all do our bit, everyone benefits. We know, for instance, that when we engage proactively with community stakeholders to garner wider community support, we minimise disruption for everyone – including us. And our clients.
Likewise, when we create local employment opportunities or reduce traveling times for locals by contributing to vital infrastructure, we're bettering their lives and, in the long run, we're improving our business prospects.
Visit hanson.com.au for more information
Last Modified on 18/04/2017 18:39
New Position - Match Day Officials (MDO)
The W&DJFL have introduced a Match Day Official position in 2016. The MDO will be identified by a pink vest before, during and after each game. The MDO is a visible first point of contact to assist with any queries on match related matters for home and visiting club officials, parents, spectators, umpires, etc. Let's all give our support for the pink vest.
Last Modified on 20/03/2016 16:50
Code of Conduct Reward & Recognition Program
This program is designed to support our general culture and aligns us as a group to adopt the values, beliefs, underlying assumptions, attitudes, and behaviors all shared by a group of people. Culture is the behavior that results when a group arrives at a set of - generally unspoken and unwritten - rules for working together about what behaviours or actions are deemed as ethically and morally acceptable in the environment we operate in. This guide is to be used by Club Presidents when considering, and recommending, a nomination for final decision with the League executive Exceptional performance that supports the Leagues code of conduct values, will be recognised and rewarded by the League Behaviours to be recognized or encouraged Officials players and spectators For example: A person who practiced team work or went the xtra mile contributing to the values of our code of conduct An action observed or demonstrated by someone that challenged someone who has acted outside our culture and expectations of zero tolerance to code of conduct behaviours Has taken the initiative to solve a problem and improve situations without being prompted The development of a new idea that results in an outcome to Monitor/Promote code of conduct values Innovation in safety management of all participating persons within the W&DJFL Uncompromising in challenging inappropriate actions and behaviours Disciplinary actions-includes complaint handling and specific penalty's for any violation of club codes of conduct policy/procedures
Last Modified on 11/02/2015 22:34