GVTV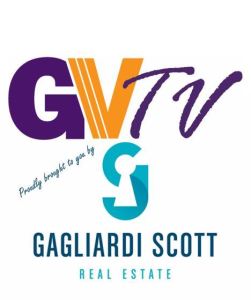 GV TV is Proudly brought to you by
Gagliardi Scott Real Estate.
"Good People, Great Results".
To view games, please click on the relevant link below. Game footage is raw and in most occasions has not been edited. Crowd noise is recorded and unfortunately will sometimes include bad language.
2021 Morrison & Wellman Family Medal Presentation
GOTAFE GVL COMMUNITY CHAMPIONSHIPS GAMES
2018 GOTAFE GVL GAMES ROUNDS 1-10
2018 GOTAFE GVL GAMES ROUNDS 11-18 & FINALS
125 YEARS OF GVL NARRATED BY DON KILGOUR
GAGLIARDI SCOTT REAL ESTATE GAME OF THE WEEK.